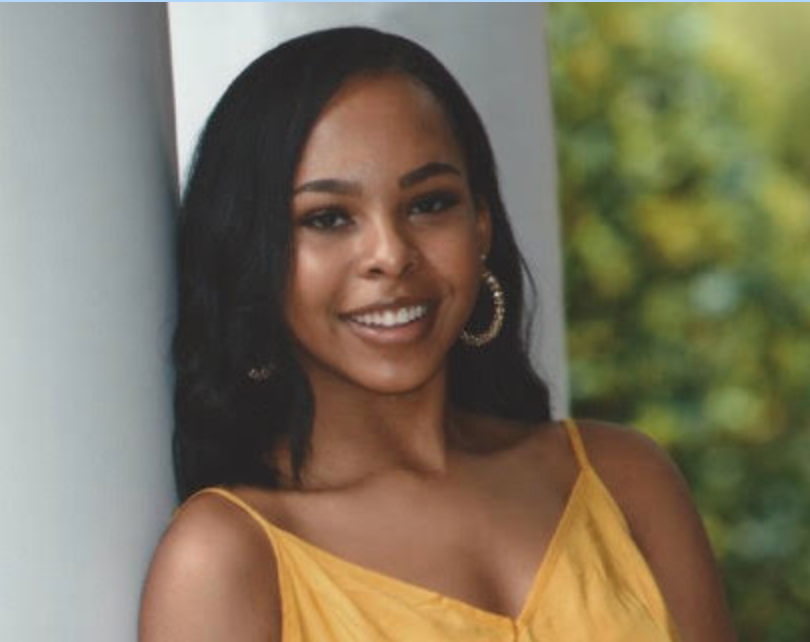 College LAUNCH for Leadership is excited to highlight the voices of our College LAUNCH Scholars and Alumni. Read below to learn about one alumni's perspective on leadership:
Through my ...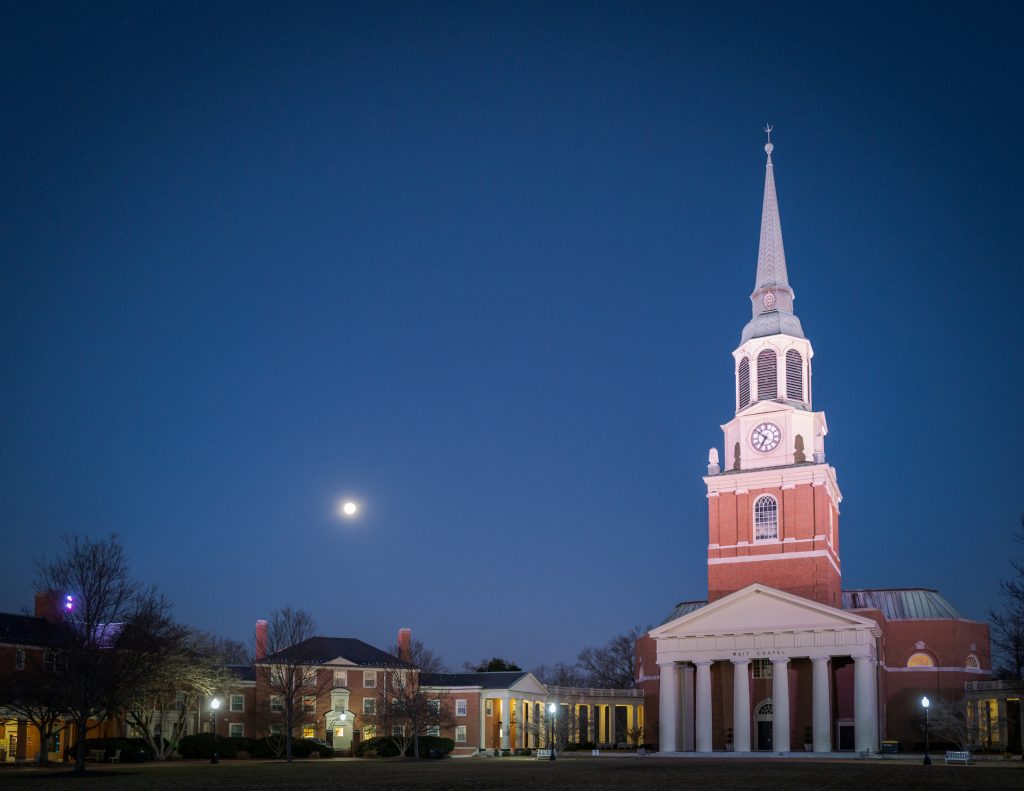 The March Saturday Summit for the Charlotte and Winston-Salem cohorts focused on understanding what it means to be authentic and discovering career pathways in finance, courtesy of LAUNCH ...

The Power of Voting
by Charlotte City Council Member Braxton Winston
In 2017 I ran for Charlotte City Council on the platform of a more equitable, accessible, and interconnected Charlotte. ...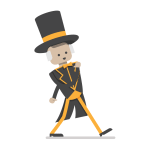 Load More