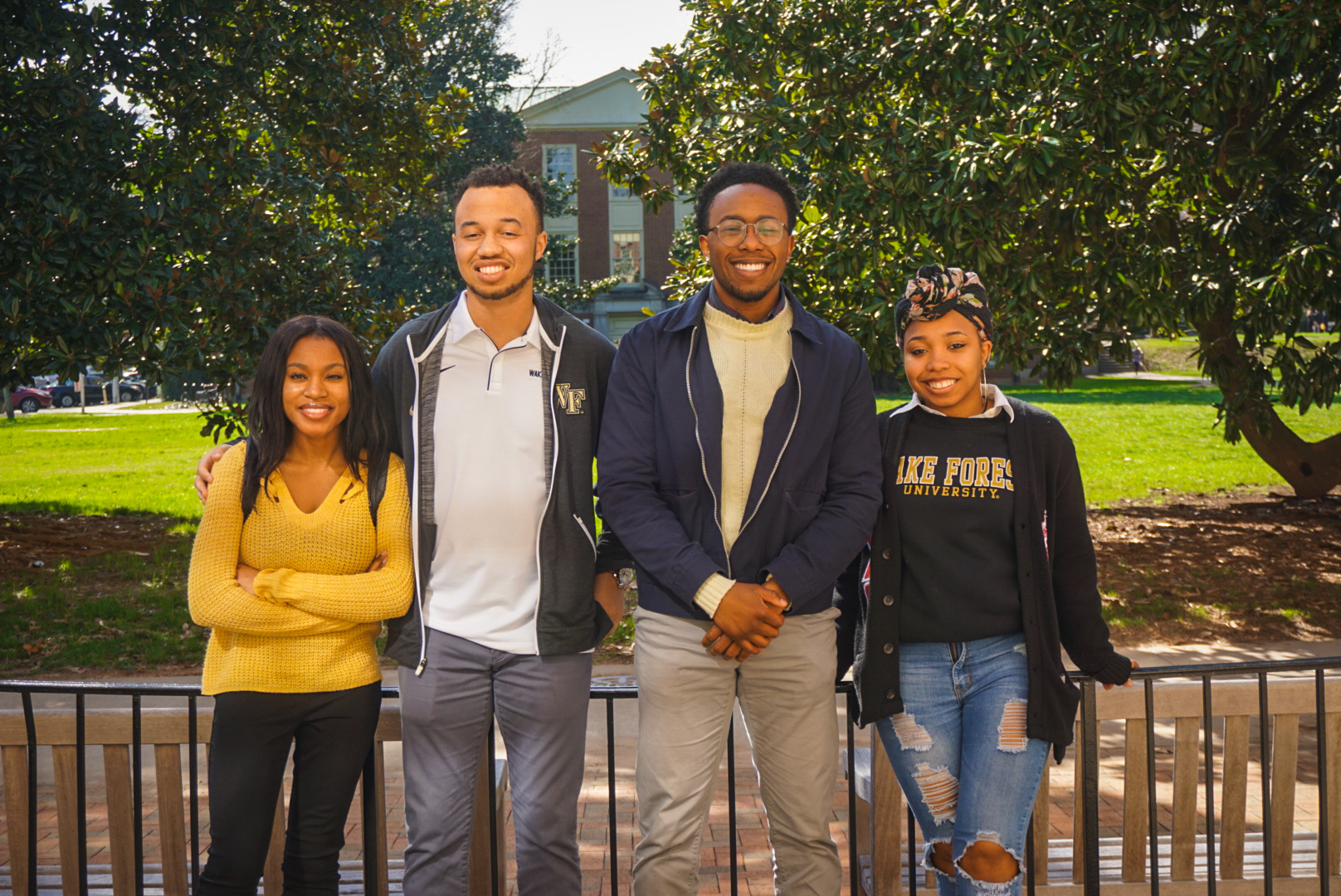 Welcome to the LAUNCH Alumni Corner!
This is our one-stop spot for our College LAUNCH for Leadership alumni. Here in the Alumni Corner, LAUNCH alum can find helpful information.
The College LAUNCH for Leadership Program is more than a nine-month-long program. Once you are a part of the LAUNCH family, you always have us as a resource, a cheerleader, and a support system. Our new Alumni Corner is a big part of continuing our support for our former scholars!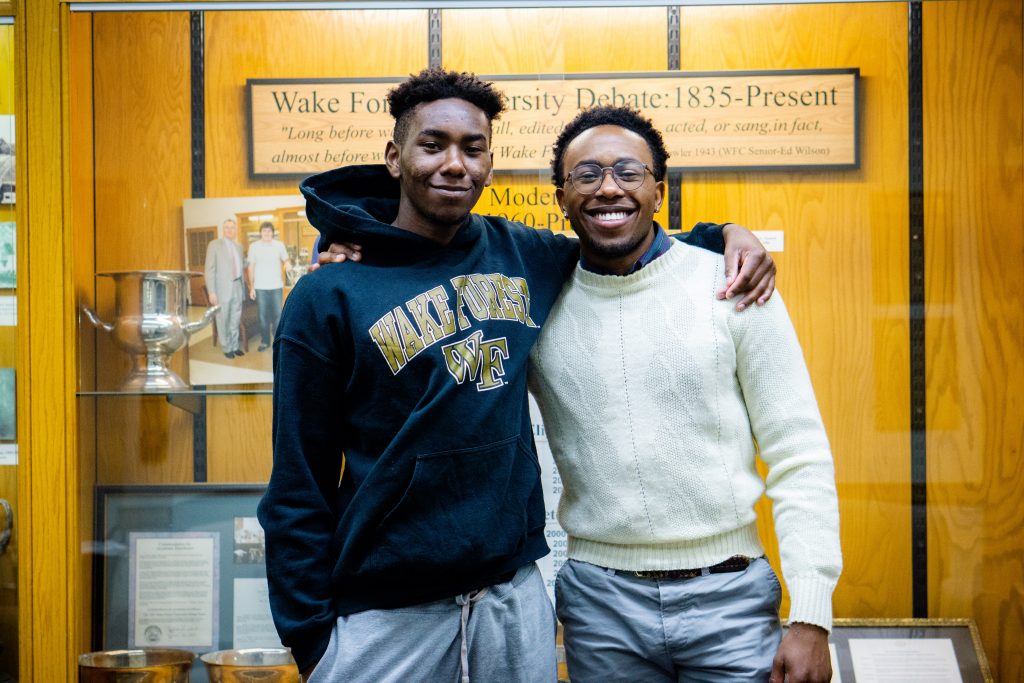 Resources
Find the latest resources to assist you on your journey to higher education and beyond.
Young Leader Executive Board
Meet the members of the Young Leader Executive Board and learn more about the work they do.