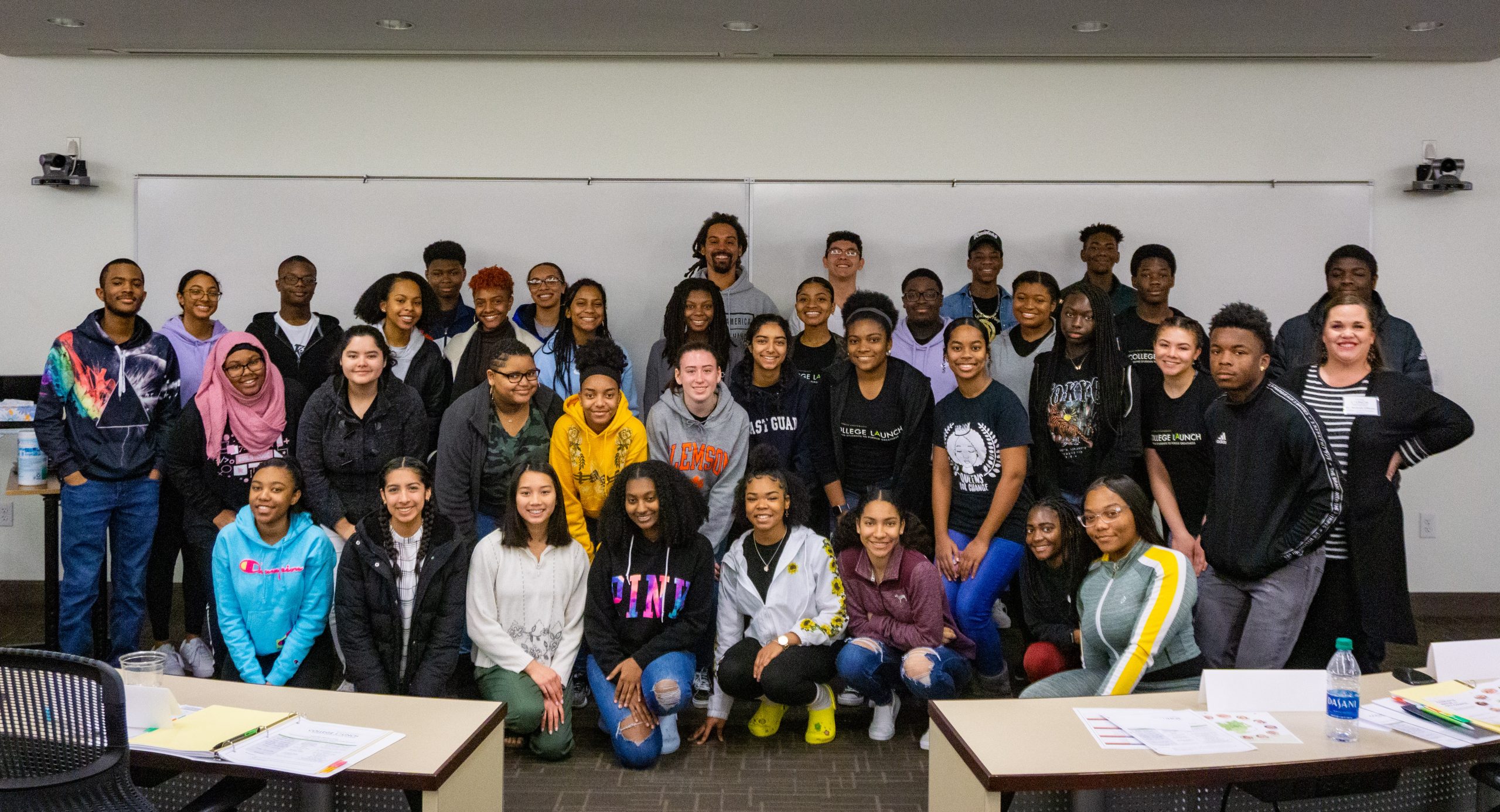 Interested in being a part of the LAUNCH family?
The Wake Forest College LAUNCH for Leadership Program is designed for high-performing high school students who are college bound. Admissions decisions are based on the application information, essays, recommendation from school personnel, and high school transcript. Admissions decisions are not made on the basis of race and or gender. The College LAUNCH for Leadership Program is open to all students to apply.
Students who will be juniors during the 2023-2024 academic year are eligible to apply for our 2023-2024 program. Additionally, applicants should be from Winston-Salem, Charlotte, or the surrounding communities, as Scholars are expected to attend monthly in-person events at their regional Wake Forest University campus (Winston-Salem Main Campus or Charlotte Campus).
College LAUNCH for Leadership program 2023 – 2024 cohort is accepting applications now.