Main Content
College LAUNCH (Learn. Achieve. Understand. Network. Commit. Help.) for Leadership is a FREE nine-month college preparatory program that focuses on social justice and leadership development.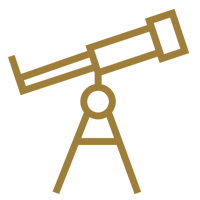 DISCOVER
The leader within.
Your passion to serve.
Your college options.
Your career path.
Your capacity to change the WORLD.

PREPARE
Your mind to unite with others.
To engage in the work of social justice.
To embark on the college application process.
To connect your strengths with your career.
Your heart for self-discovery.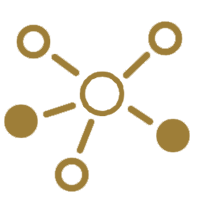 IMPACT
Yourself.
Your community.
Your college readiness.
Your career.
Your future.
Charlotte Saturday Summits

September 19, 2020

October 17, 2020

November 14, 2020

December 19, 2020

January 16, 2021

"Discover Wake Forest Day: February 13, 2021″

March 6, 2021

"MEDucation: Healthcare & STEMM Careers- April 24, 2021"

Graduation Day May 8, 2021
Winston-Salem Saturday Summits

September 12, 2020

October 10, 2020

November 14, 2020
 
December 19, 2020

January 9, 2021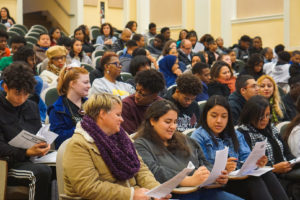 "Discover Wake Forest Day- February 13, 2021"


March 20, 2021

"MEDucation: Healthcare & STEMM Careers: April 24, 2021"


Graduation Day: May 15, 2021