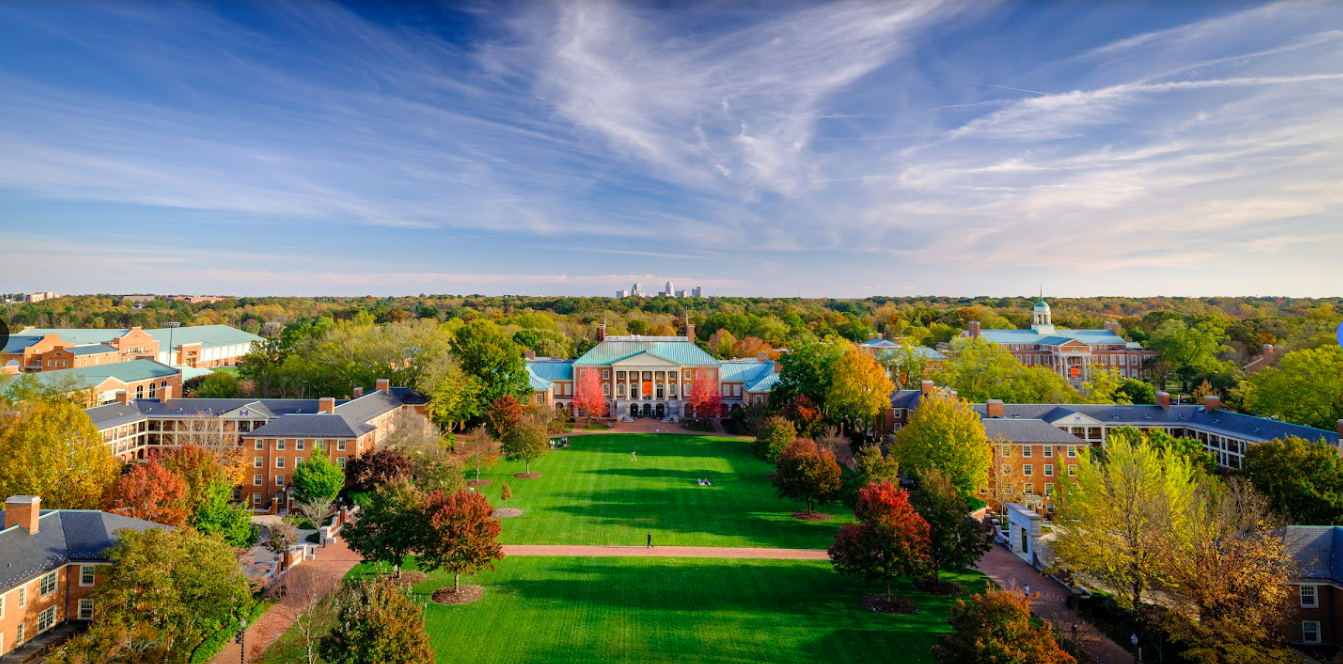 "As we know our story, we know our power."
The College LAUNCH for Leadership Program is a free nine-month college prep, social justice, and leadership development program for high school juniors in Winston-Salem, Charlotte and the surrounding communities. Our program primarily serves students who have been historically excluded from higher education.
Want a snapshot of the College LAUNCH program? Check out our Quick Guide.
Discover. Prepare. Impact.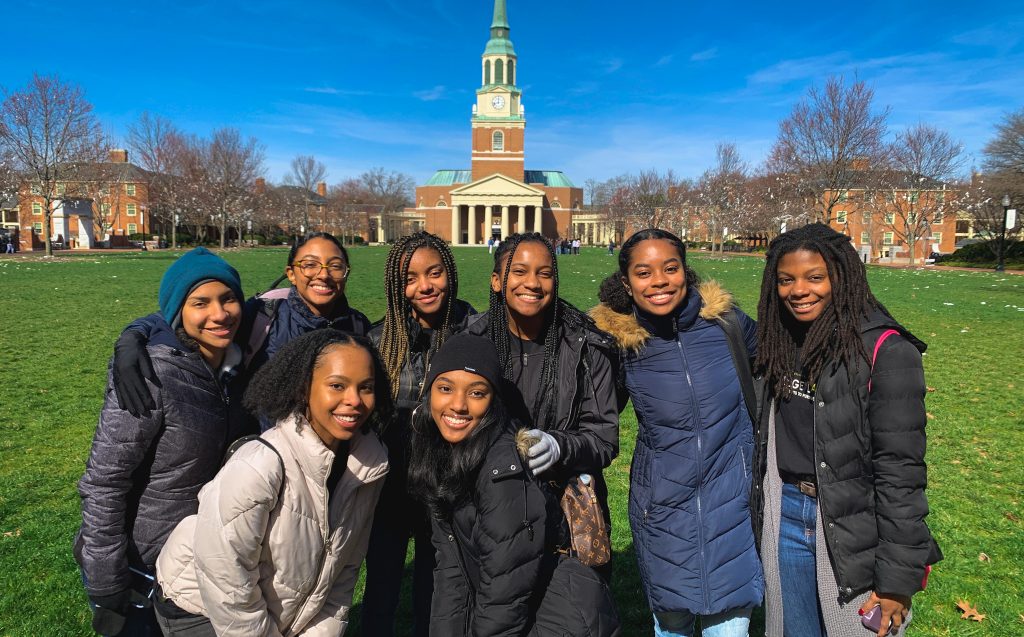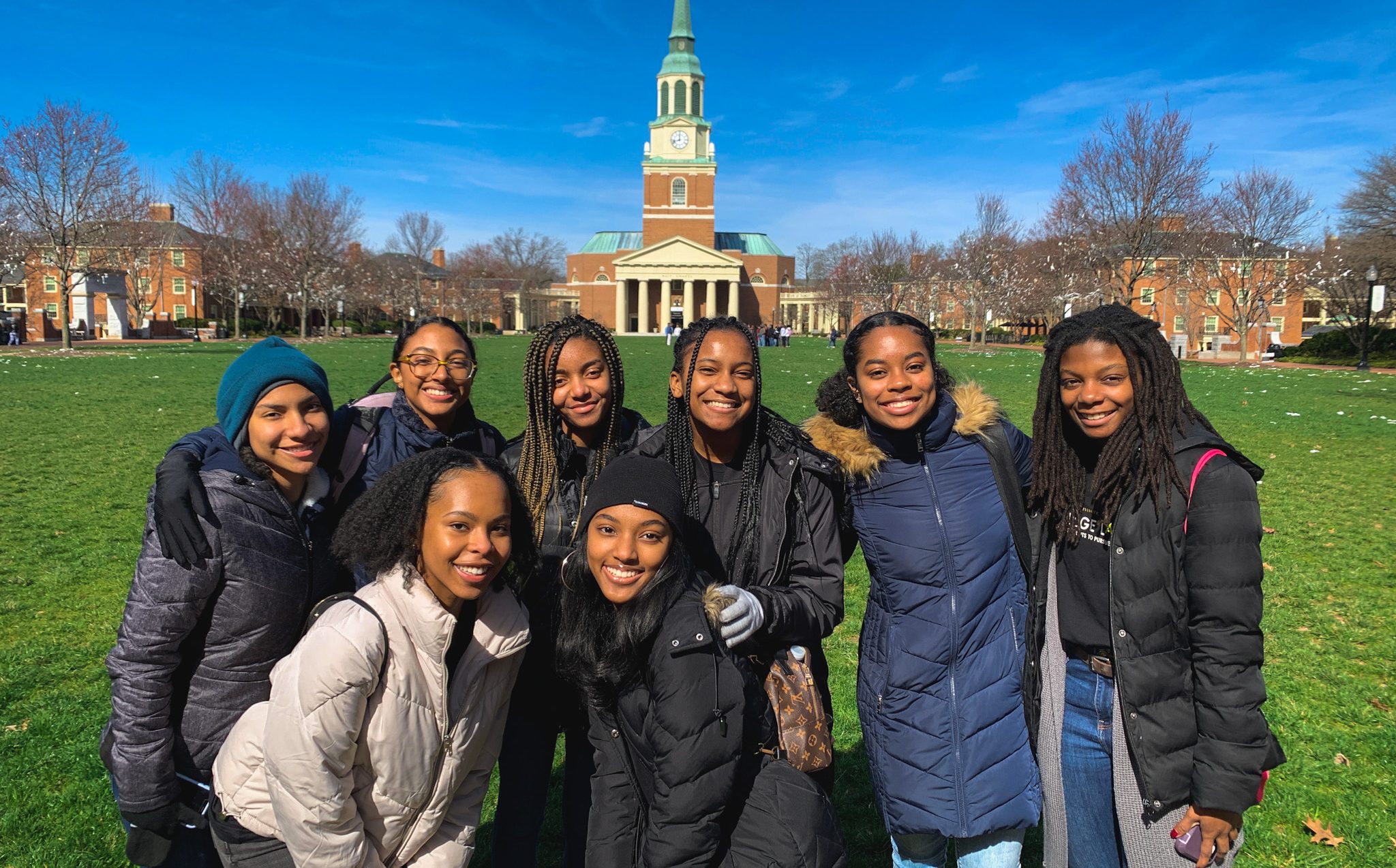 Scholars will learn what it takes to break down the doors to higher education, build lasting relationships with students in their community, develop a critical understanding of historic and ongoing social injustices within their communities, and further grow their leadership skills.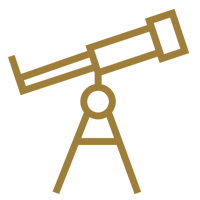 The leader within.
Your passion to serve.
Your college options.
Your career path.
Your capacity to change the WORLD.

Your mind to unite with others.
To engage in the work of social justice.
To embark on the college application process.
To connect your strengths with your career.
Your heart for self-discovery.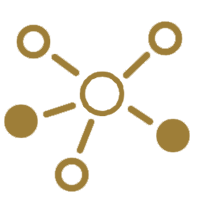 Yourself.
Your community.
Your college readiness.
Your career.
Your future.
"One of my biggest takeaways from the College LAUNCH program is that you have to rely on yourself to a certain extent to get far in life but you are not alone. There are many people who you can take advice from, who have been where you are trying to go and who can help you get there."

– Zach, South Mecklenburg High School, LAUNCH Class of 2020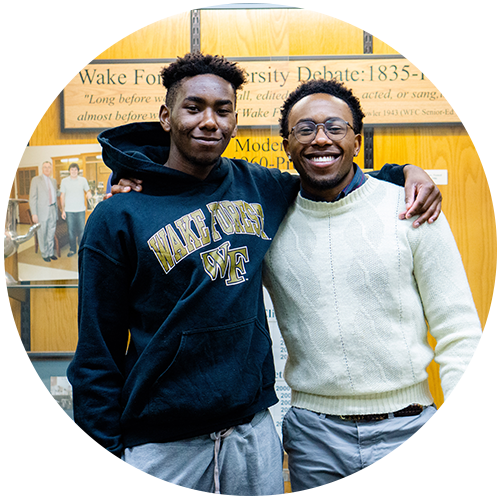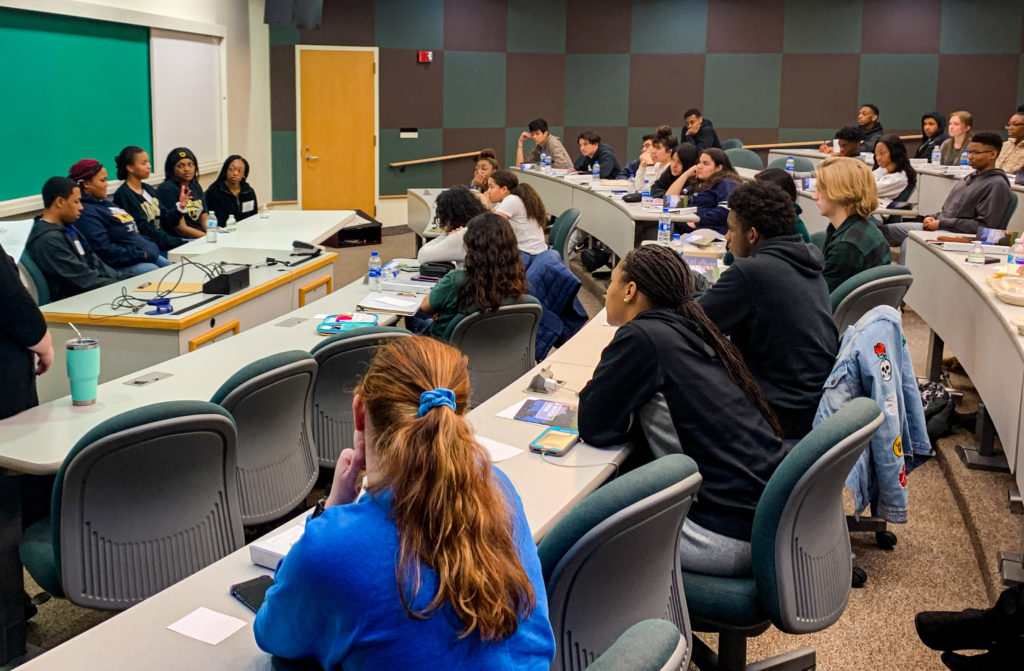 Our LAUNCH Alumni have gone on to attend over 70 colleges and universities across the country, where they are furthering their education while continuing to promote social justice and equity for all. Additionally, our Alumni have been awarded over $15 million in scholarships and grants!
"College LAUNCH helped me become a better leader in numerous ways. I discovered how to network and function as a young professional. Furthermore, this program allowed me to meet other wonderful students in my community. The companionship and mentoring I received from this program were unparalleled to any other!"

– Teco, North Carolina Agriculture and Technology State University, LAUNCH Class of 2019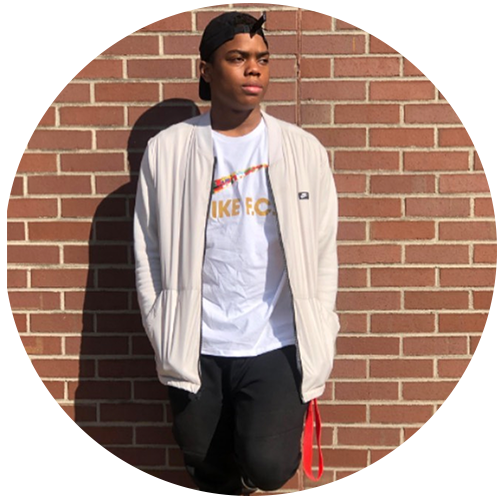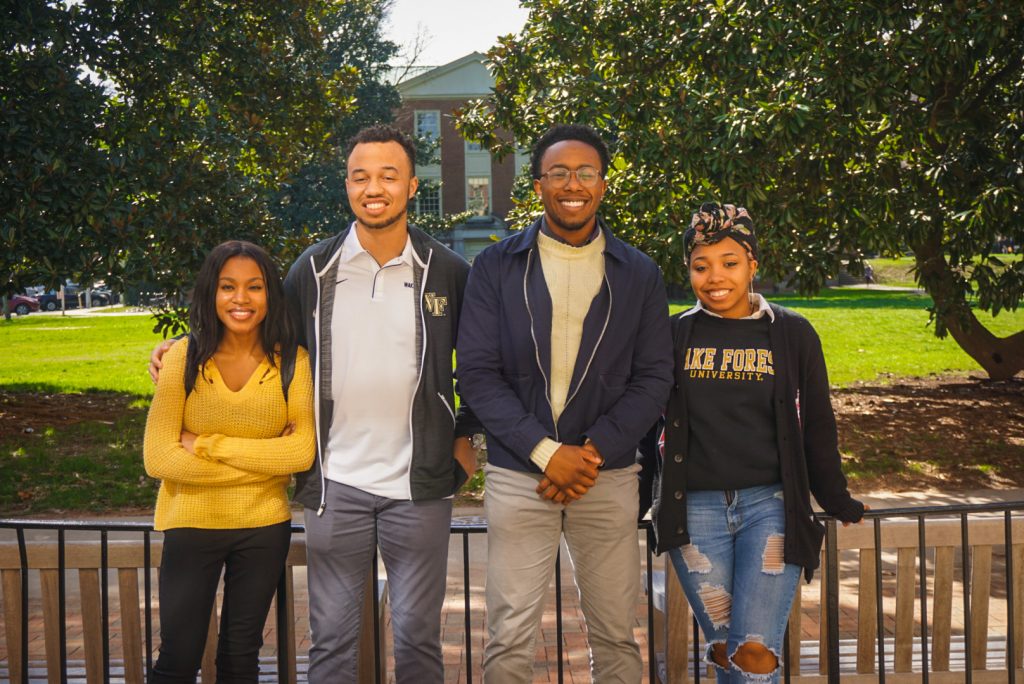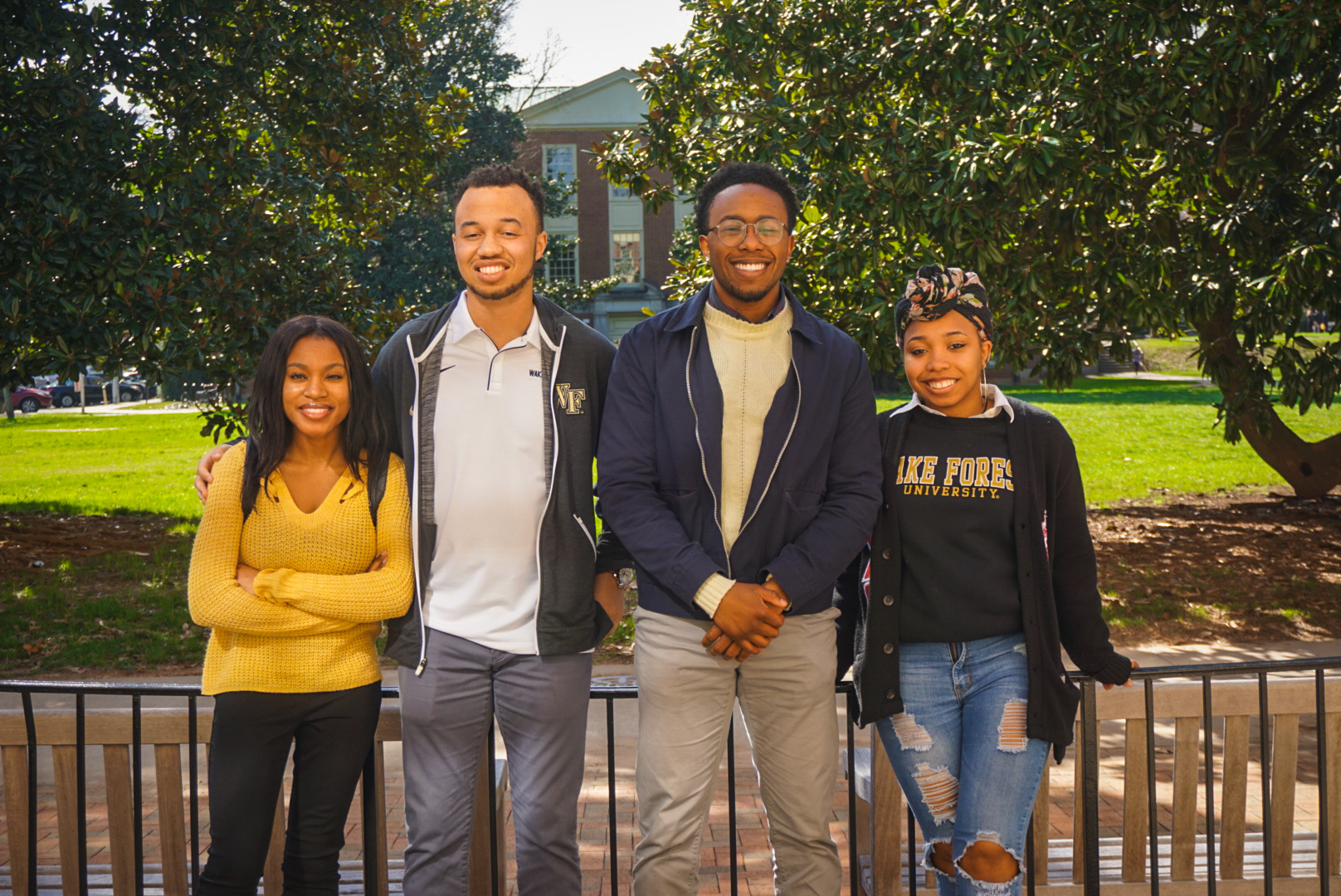 College LAUNCH is committed to supporting our Alumni during and beyond their nine months as a LAUNCH Scholars. Through the Alumni Corner, our Alumni can access valuable resources, receive ongoing assistance, share good news, and volunteer to mentor current LAUNCH Scholars.
---
Next Steps
Step 1 – Discover how College LAUNCH for Leadership can impact you.
Step 2 – Explore our LAUNCH website to learn more about programming, application requirements, and key dates!
Step 3 – Connect with us.