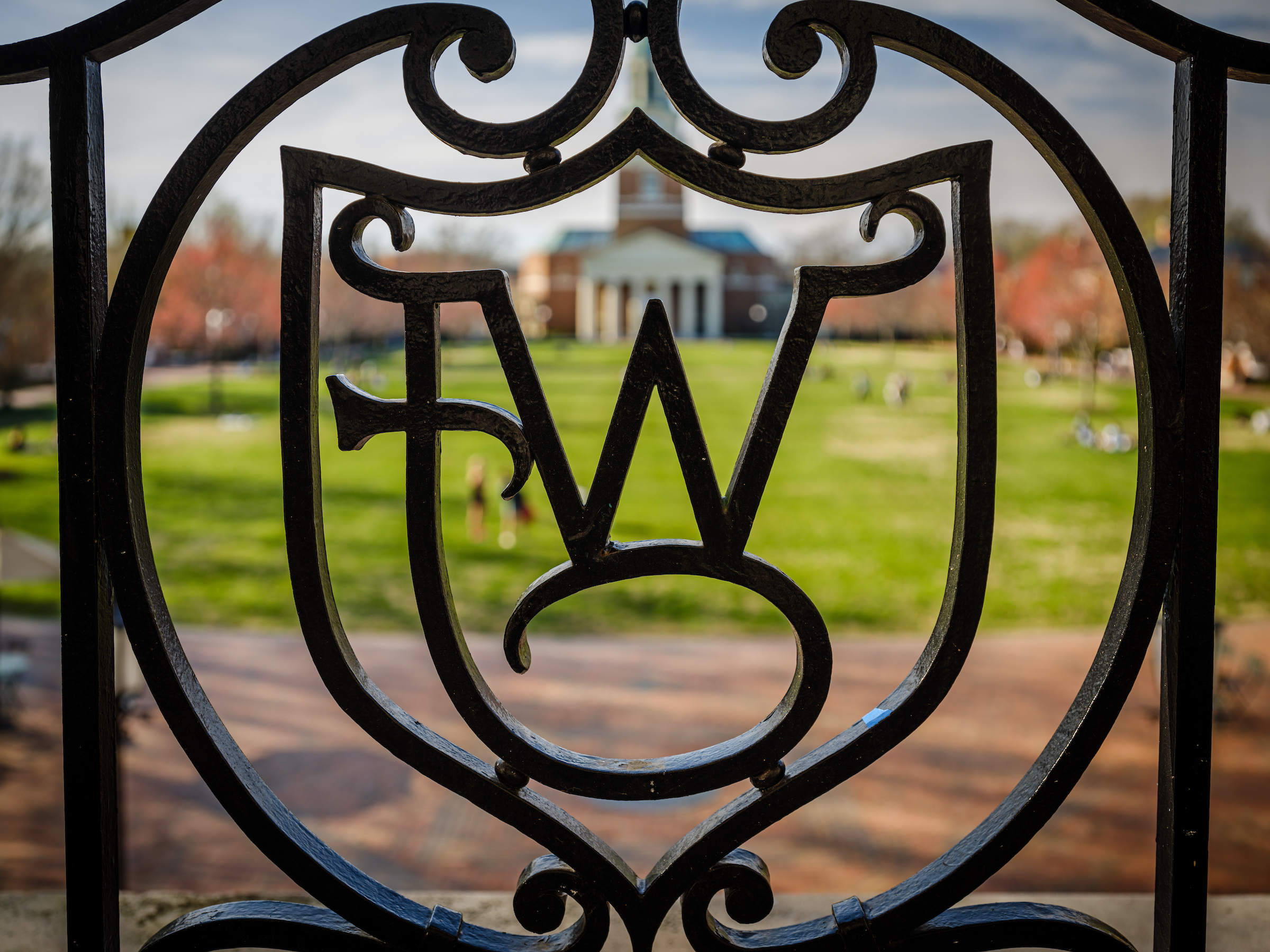 Learn. Achieve. Understand. Network. Commit. Help.
About LAUNCH
In 2014, College LAUNCH for Leadership Program was founded on the pillars of college preparation, social consciousness, and leadership development. By exposing our Scholars to various careers and conversations pertaining to academic excellence, equitable rights, and influential leadership they will be equipped to serve humanity as they pursue their individual goals. The program is delivered via monthly Saturday Summits from September to May, in addition to ongoing impactful mentorship and guidance for all Scholars and Alumni.
Wake Forest University's Pre-College Programs allows high school students the opportunity to explore their interests, pursue their passions, and experience Wake Forest University before college.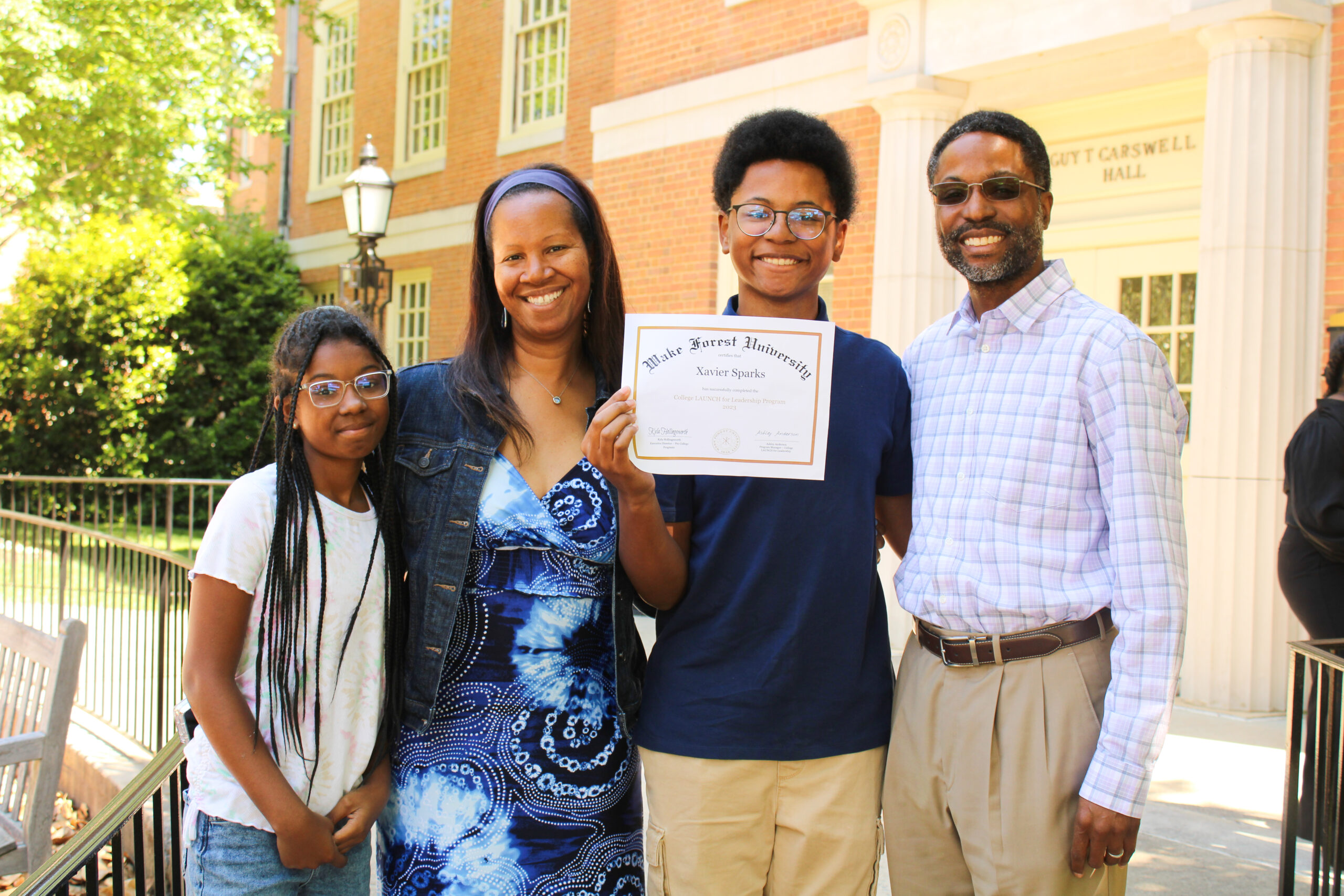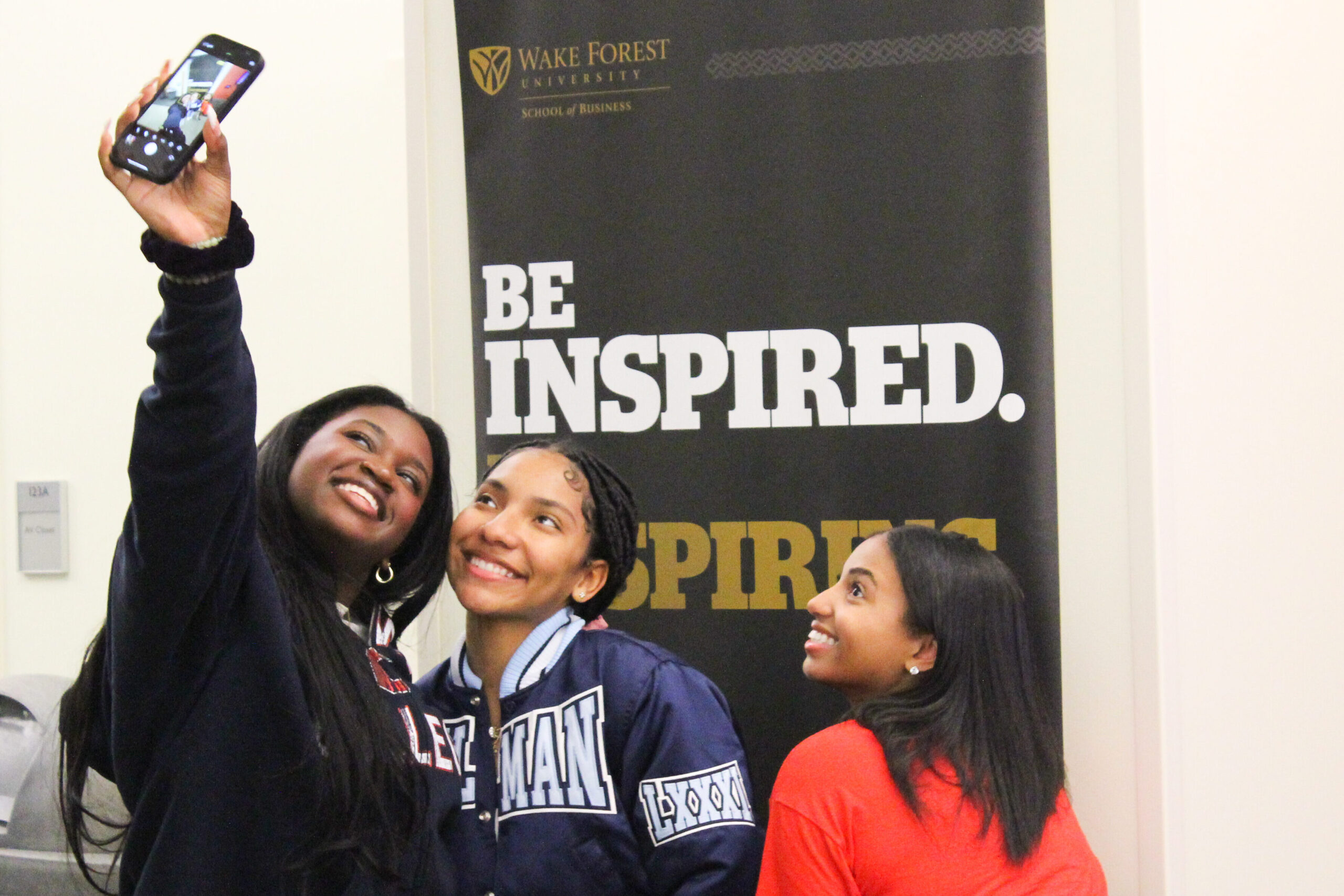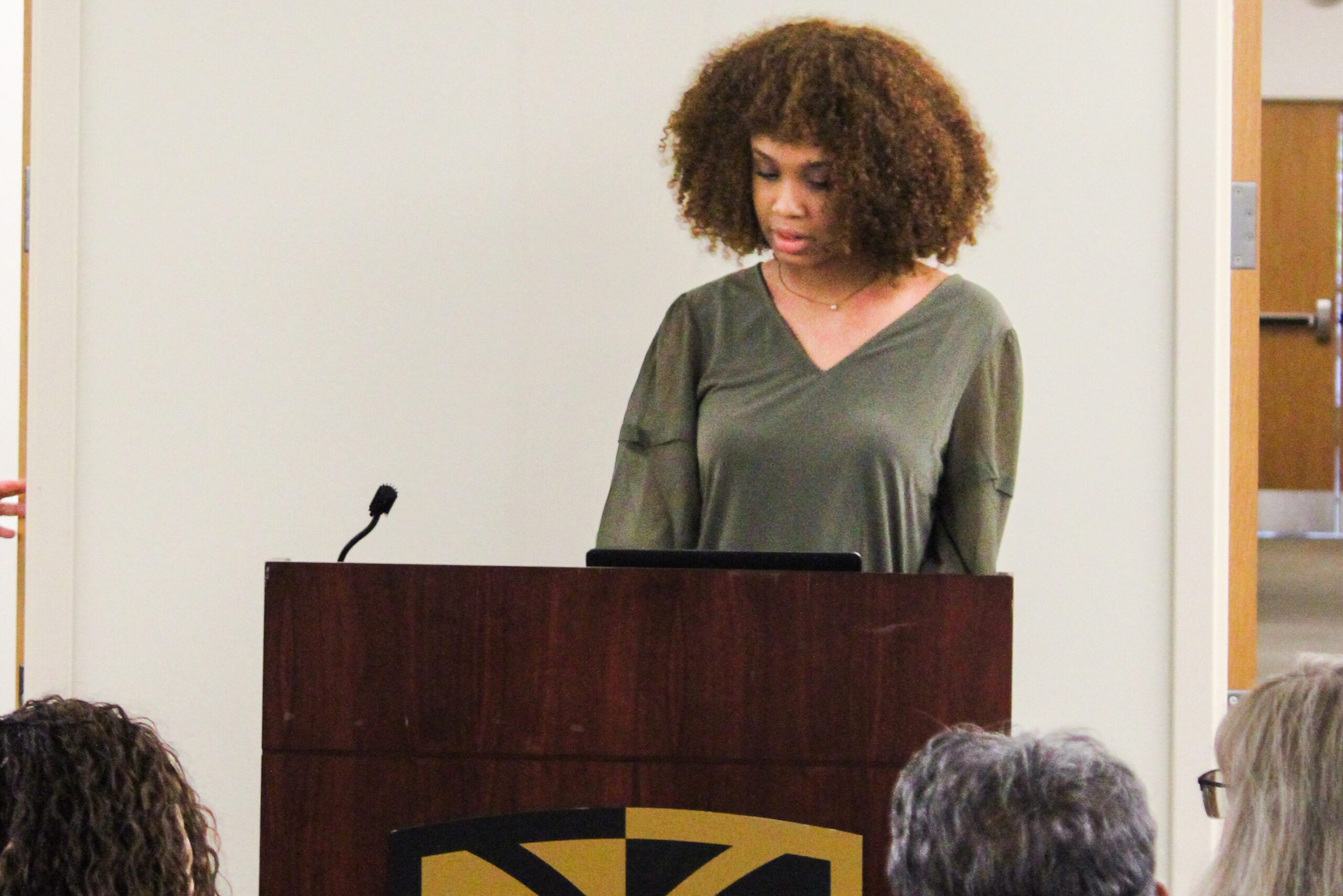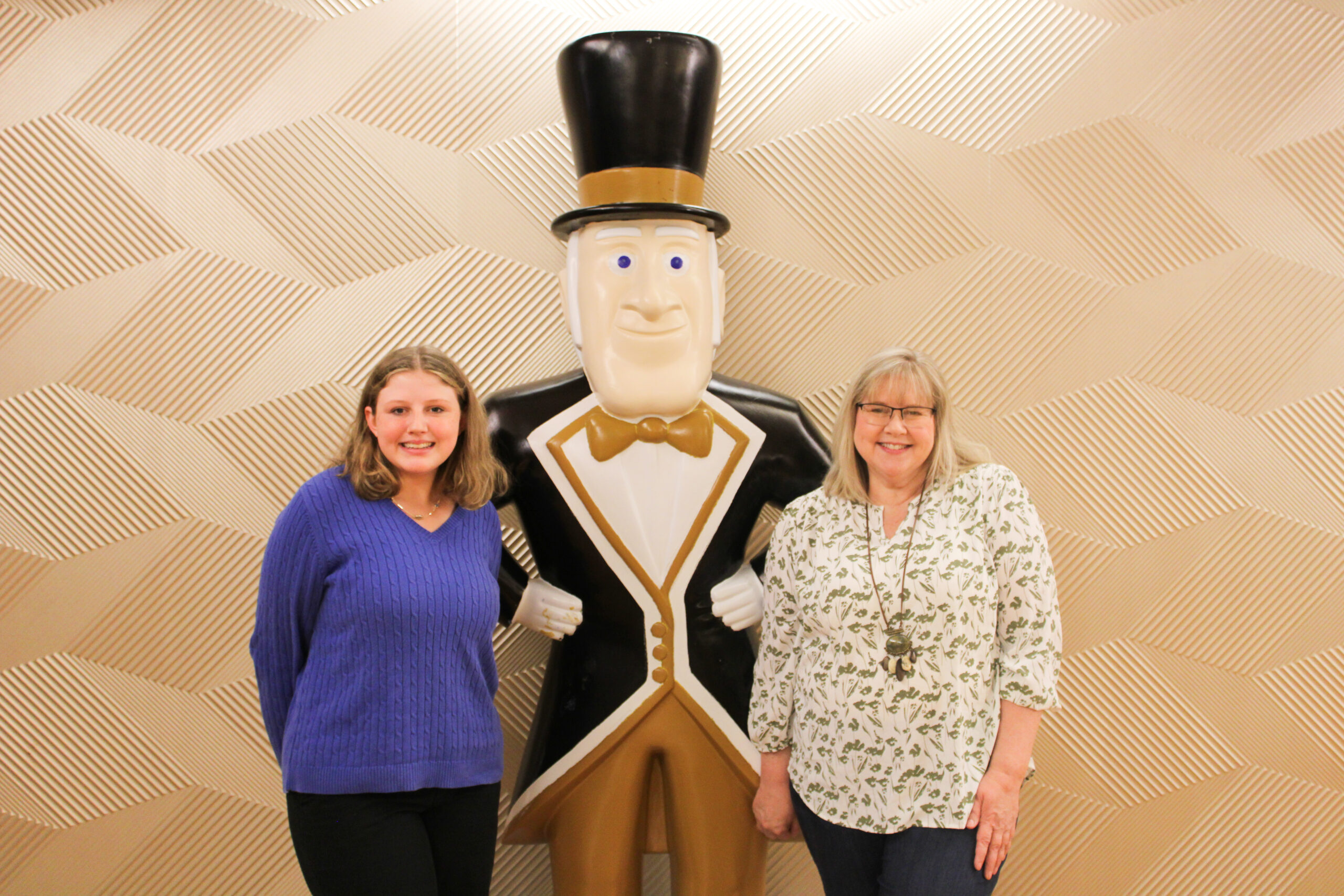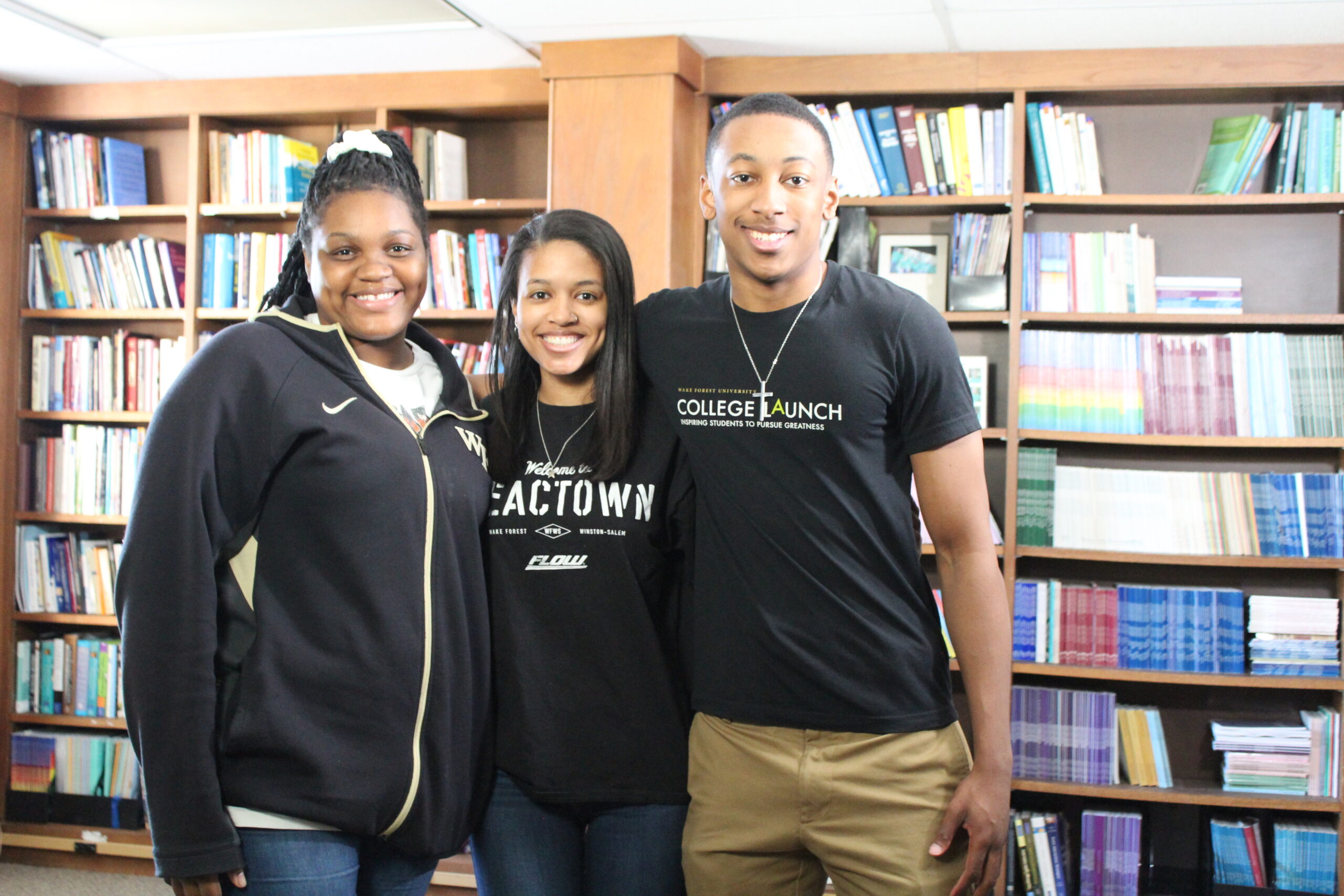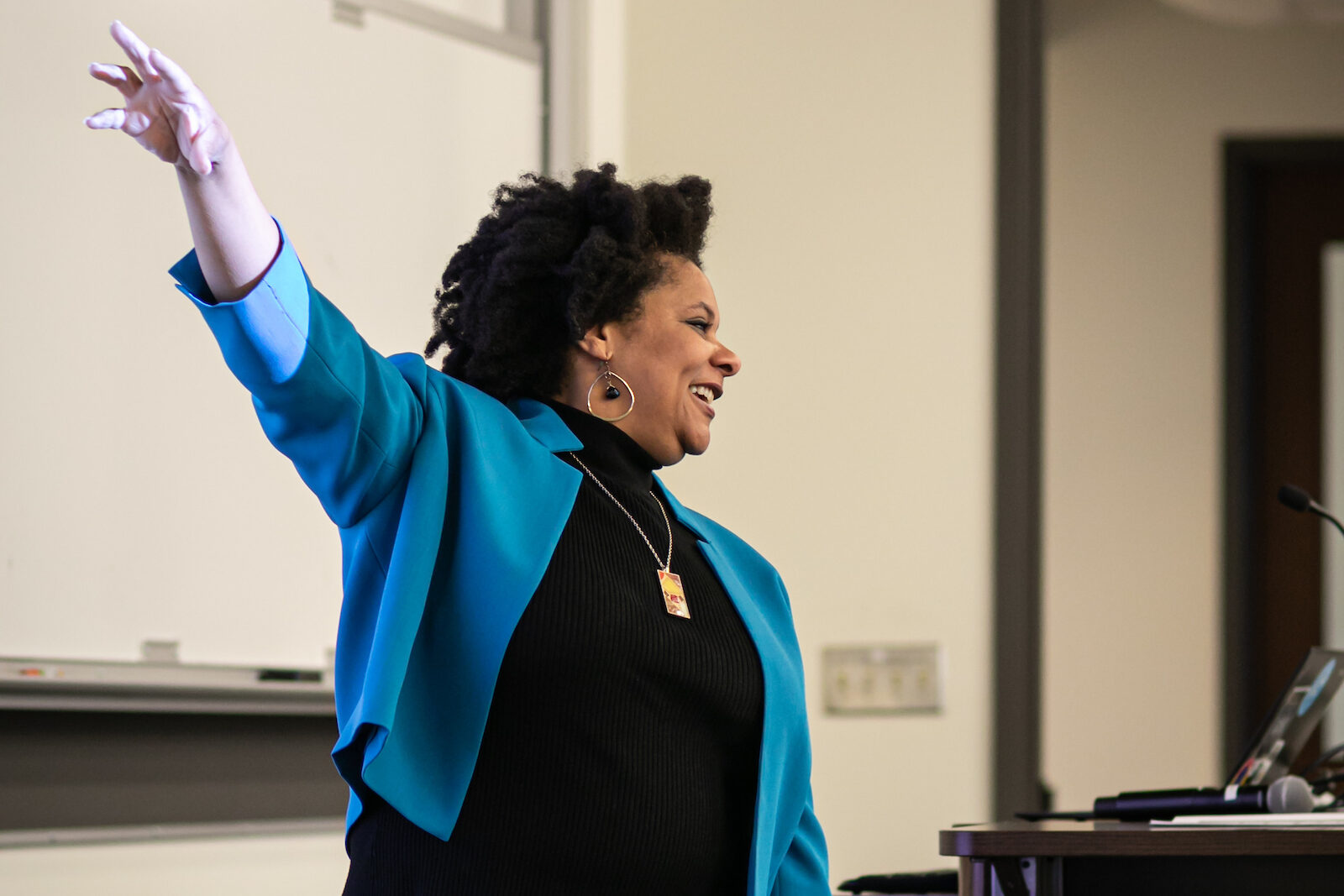 ---
Our Mission
The College LAUNCH for Leadership Program uplifts students by preparing them for college, empowering their social consciousness, and developing skills for courageous leadership. By cultivating academic curiosity, Scholars discover their potential and impact their community as catalysts for change.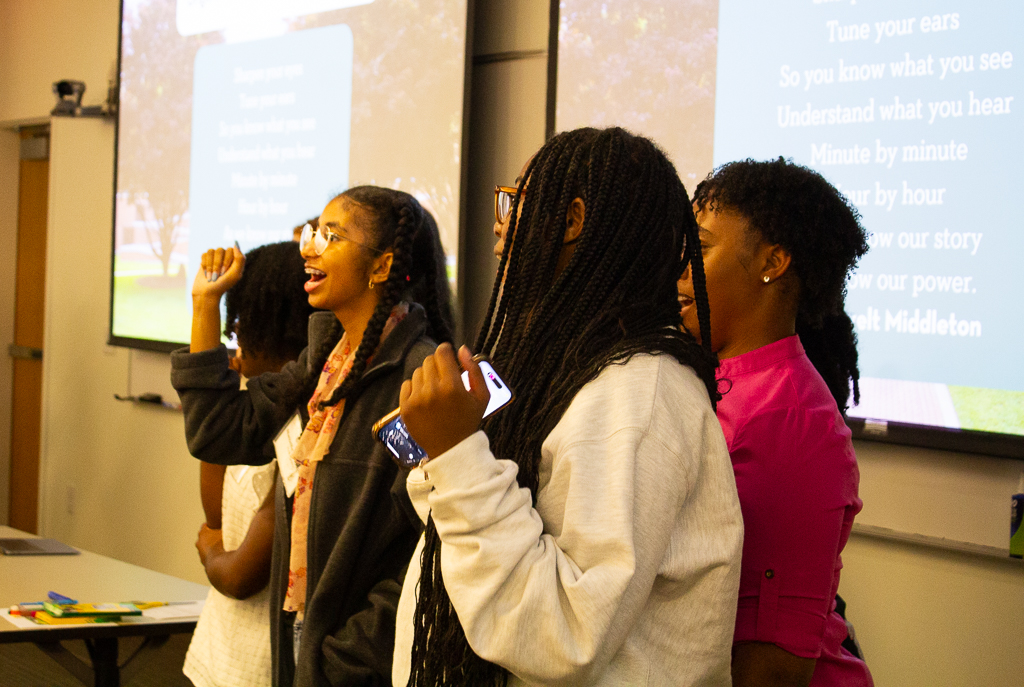 Saturday Summits
Monthly events where LAUNCH Scholars participate in college preparation workshops, community service, and develop their social justice advocacy skills.
A few Saturday Summits are special events such as MEDucation day, where Scholars participate in hands-on labs at the Wake Forest School of Medicine, and Discover Wake Forest Day where they'll tour Wake Forest and attend a special admissions information session.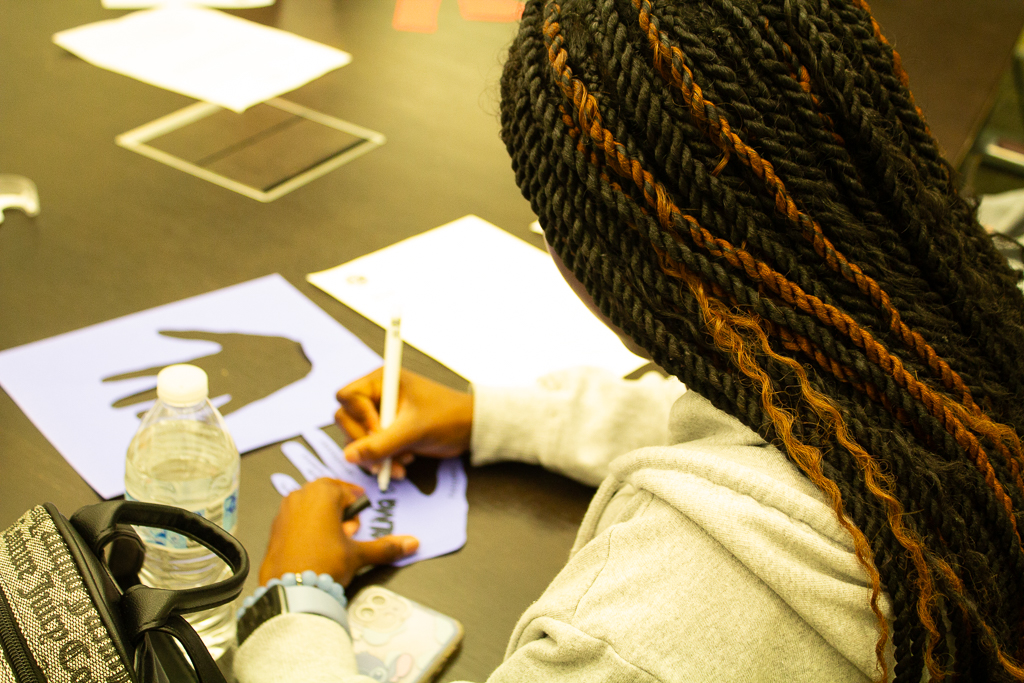 YPAR
Youth Participatory Action Research
As an active LAUNCH Scholar, students have the opportunity to choose a social justice issue they feel passionate about and work in groups to research and partner with local organizations to provide solutions to their issue.
Students present their YPAR projects at their LAUNCH graduation ceremony.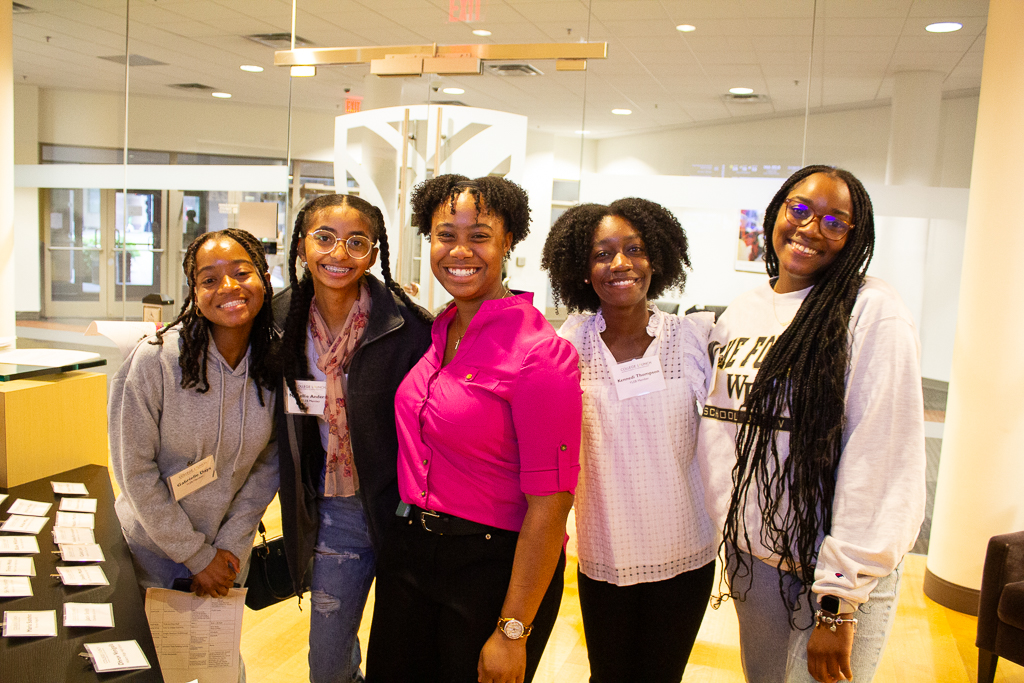 LAUNCH Alumni
The LAUNCH program supports an alumni network of over 550 students.
Alumni remain involved in the LAUNCH community while participating on YLEB as a mentor to current LAUNCH Scholars, speaking during alumni panels, and attending additional college prep workshops hosted by Pre-College staff.
---
College LAUNCH Next Steps
Prospective Students
Review the apply page to learn about application requirements, eligibility, and to start an application.
Check out important dates, read the FAQ page, and inquire about the LAUNCH Program.
Community Partners
Reach out to the LAUNCH Program Manager at collegelaunch@wfu.edu, for mentor & sponsorship opportunities.
---