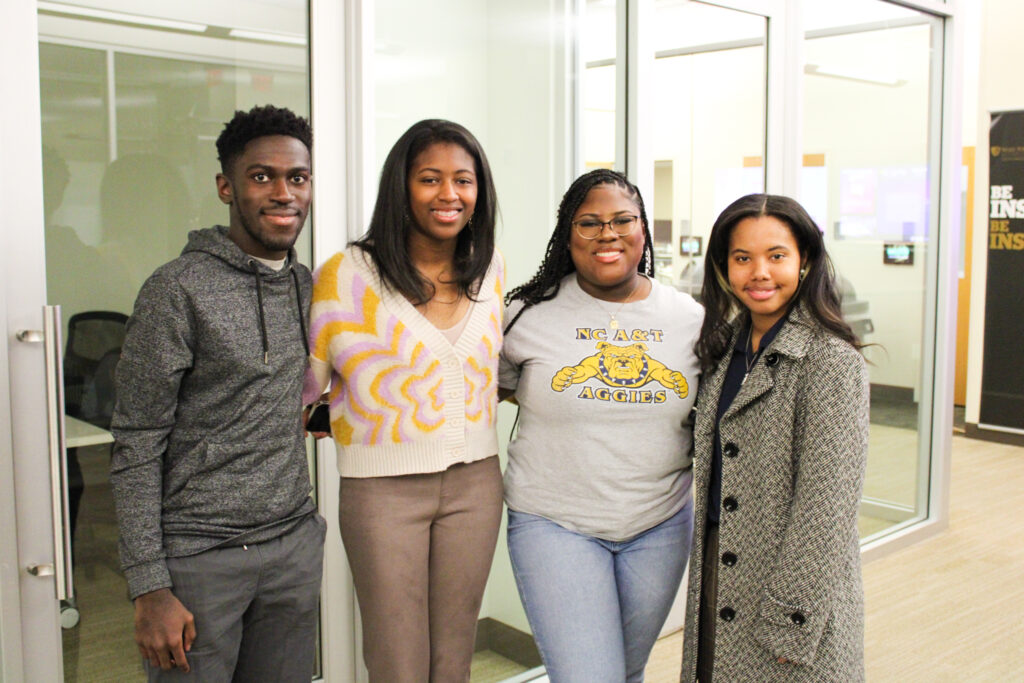 College LAUNCH for Leadership
Making an impact for years to come.
In 2014, the College LAUNCH for Leadership Program was founded on the
pillars of college preparation, social consciousness, and leadership
development. Created for high school students who have been identified as
having extraordinary academic and leadership potential, College LAUNCH's
purpose is to promote access to higher education by increasing social
consciousness and academic opportunities.