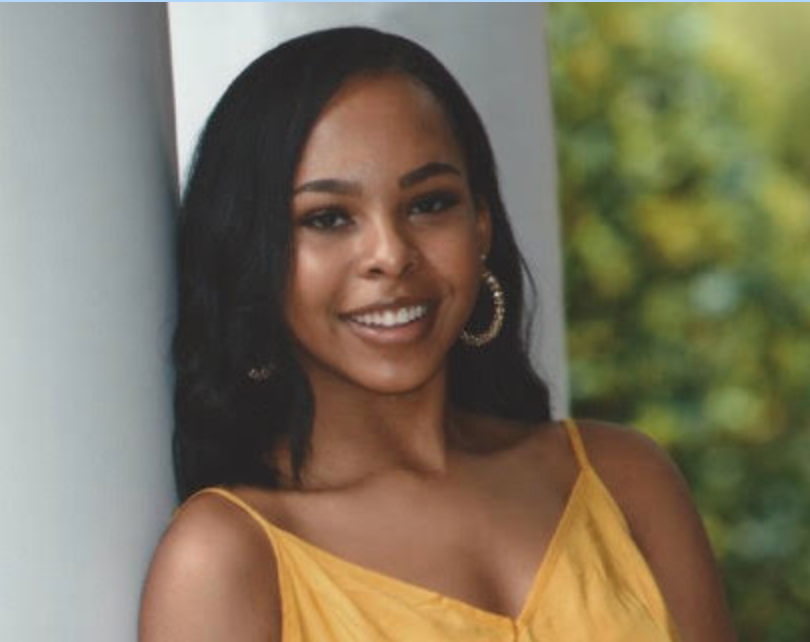 College LAUNCH for Leadership is excited to highlight the voices of our College LAUNCH Scholars and Alumni. Read below to learn about one alumni's perspective on leadership:
Through my involvement in the LAUNCH program, I was able to further my knowledge of what it means to be a leader in my community while also developing valuable leadership skills. Prior to my involvement in the program, I had always believed that in order to be a leader one had to be appointed to such a major position of guiding others in any situation. Now, from the teachings of College LAUNCH for Leadership and the speakers brought in to help advise us Scholars, I have learned that being a leader starts within yourself and can take shape in many different ways. Whether it's leading my group to complete a class project or reaching out to organizations to set up a donation drive, leadership to me is about helping my community and making changes to help pave the way to a brighter future.
After graduating from the LAUNCH program, I was inspired to continue my leadership efforts and I decided to apply to the College LAUNCH for Leadership Young Leader Executive Board (YLEB).  I wanted to put to use my strengthened leadership traits in leading LAUNCH Scholars. Having been in the same position only a year ago, I found a desire to connect with the current Scholars through providing insight into a variety of important topics, such as the college application process. As a YLEB member, conversing with not only the students but also with the Wake Forest University staff who organize the program has helped me to grow more confident as a leader. This experience is unparalleled to any other and I will continue to take on leadership roles in my future thanks to the Wake Forest College LAUNCH for Leadership program and the College LAUNCH YLEB.
Recent Posts
May 12, 2021

May 11, 2021

May 11, 2021