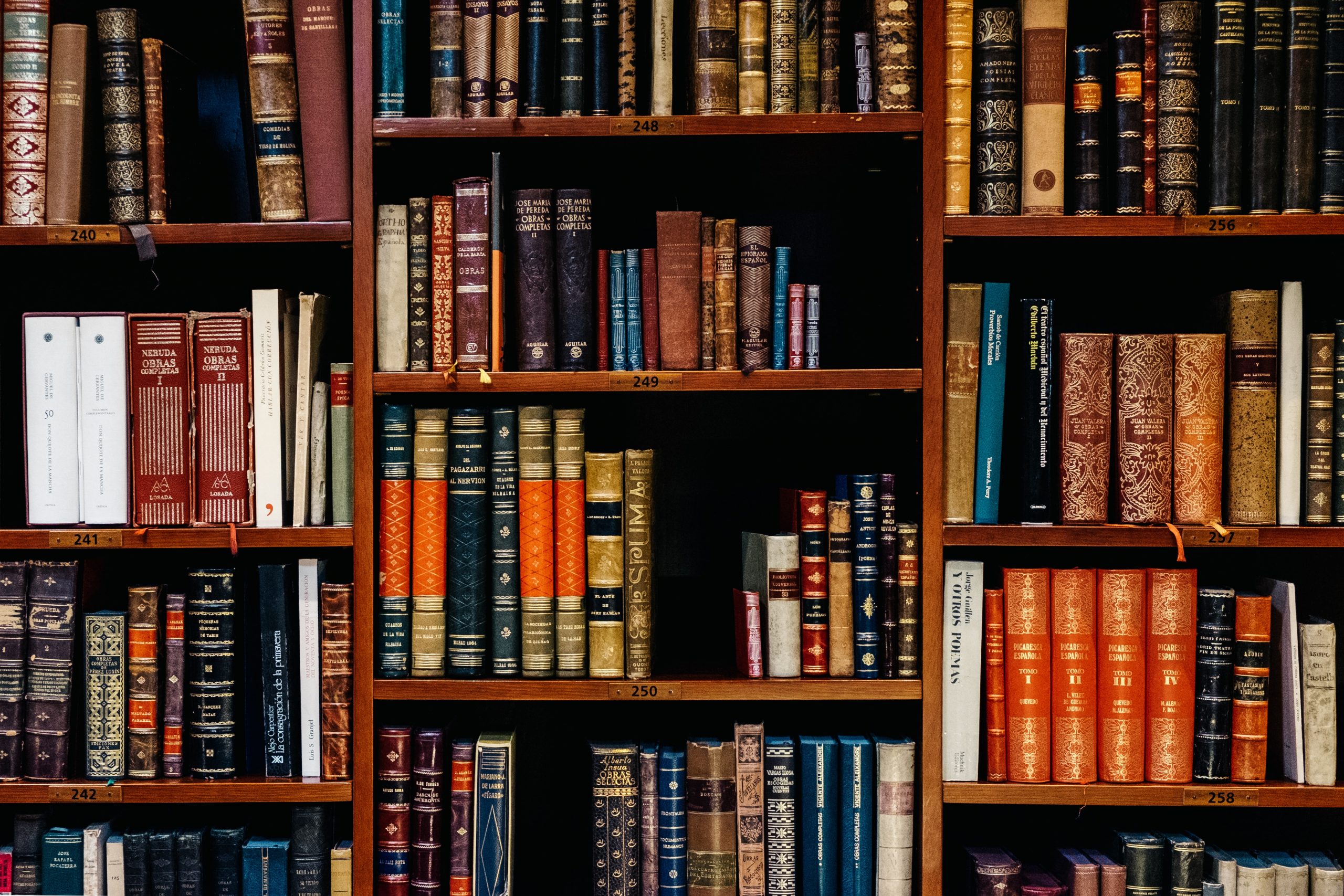 Younge Leader Executive Board
What is the YLEB?
The Young Leader Executive Board is a team of College LAUNCH for Leadership alumni who are passionate about helping current Scholars find their way and helping to create the best possible College LAUNCH for Leadership experience! They embody the idea that the College LAUNCH for Leadership Program is more than a nine-month program but instead is a lifelong community that is here to support Scholars and alumni as they develop into leaders in their schools, workplaces, families, and communities.
Meet this year's Executive Board members!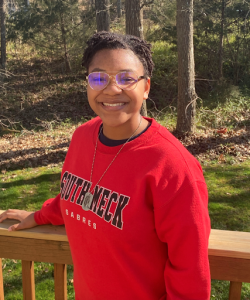 Inaya Abubakari
Hello! My name is Inaya Abubakari and I'm a College LAUNCH graduate. Throughout my College LAUNCH experience, I knew I was on a path to success. Every Saturday Summit contained different topics such as ACT Prep, financial literacy, admissions, and boosting college essays. Being able to speak with Wake Forest University admissions staff gave me a look into the ins and outs of the admissions process. I also enjoyed interacting with scholars from other schools in the Charlotte cohort and discussing social justice issues that affect our community. The social justice topics I'm passionate about are food deserts and school funding inequalities.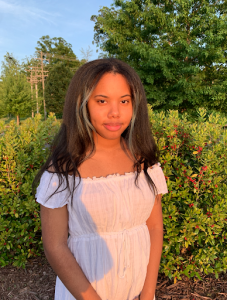 Jaylen Adams
What I enjoyed about College Launch is the variety of topics covered. We learned about business, law, medical school, and several other career paths that I had never explored before. We heard from black, brown, and every other shade of students. We met admission officers and financial aid officers. And when discussing college, we didn't just talk Wake Forest! We talked about social justice issues around the world and what we wanted to do to change them. It was truly a perspective changer. I am most passionate about equitable education!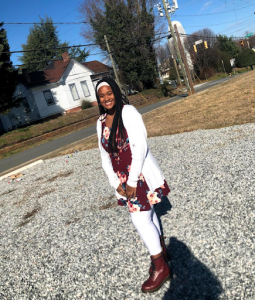 Faith Caesar
My name is Faith Caesar and I am so glad I was able to experience the College LAUNCH program. College LAUNCH settled my worries about applying to college and made the entire process so much easier. This program allowed me to be exposed to diverse viewpoints and always challenged me to look deeper and think harder.
One of the best things about College LAUNCH was the opportunity to talk about real-world issues. Among these opportunities was our YPAR project. I focused on environmental issues and finding ways to prevent climate change and preserve our planet. I loved having the chance to talk about issues I care about and discuss ways to make positive changes.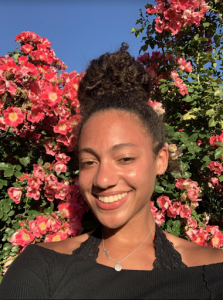 Alexis Cromwell
Hi! My name is Alexis Cromwell and I am so excited to be one of the Executive Board leaders for LAUNCH this year! Last year, I participated in this program and I loved learning all about college and how to shape my goals for the future. I would have to say that my favorite thing about LAUNCH was the constant support that I was given by all my peers and the LAUNCH staff! The atmosphere at LAUNCH is always so encouraging and supportive! LAUNCH helped me work towards completing my college applications. I am actually using one of the essays I worked on in LAUNCH as my final common app essay. Through LAUNCH, I also grew more passionate about environmental issues and how animal testing has a wide-reaching impact. I am so excited to continue my journey with LAUNCH this year and I am so eager to meet everyone!!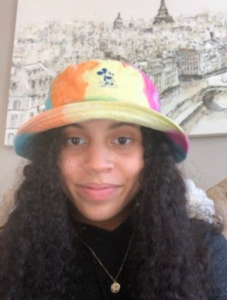 Maya DeCoux
Hi! My name is Maya DeCoux and I'm a College LAUNCH graduate! College LAUNCH deepened my knowledge and understanding of preparing for college and finding what I'm passionate about and how to act on those passions. It has prepared me for the application process and future rigors of classes for college, as well as giving me a platform to work with a team to research something I really cared about and how to act on my interests.
The social justice issue I'm most passionate about is animal rights and advocating against animal testing!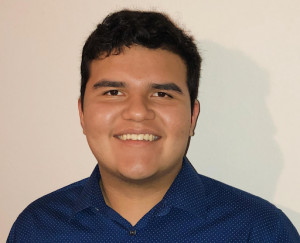 Eric Gutierrez
Hi! My name is Eric Gutierrez. College LAUNCH helped prepare me for the college application process ahead of my senior year. They provided great workshops with guest speakers along with insights and tips for crafting personal statements. The YPAR project also provided me with a space to address discrimination in our healthcare system.
The social justice issue I am most passionate about is equitable healthcare access for immigrant communities. They often face challenges in establishing primary care due to economic, cultural, and linguistic barriers that can, directly and indirectly, impact treatment options.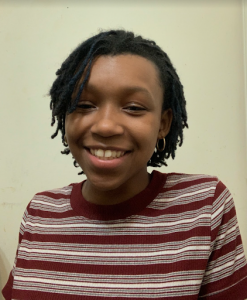 Aleah Kersey
During my experience with LAUNCH, my passion for healthcare was affirmed through the many activities we did and I was given tools that help me with the college application process. I've also improved on my understanding of important social justice issues through LAUNCH's YPAR project. The social justice issue that I am passionate about is racial healthcare inequity.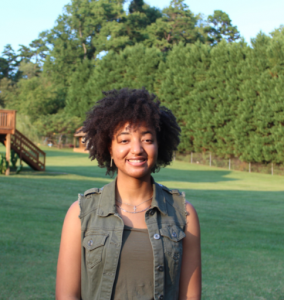 Dallia Lindell
Hey! My name is Dallia Lindell and I am a College LAUNCH graduate. Throughout this program, I was able to fully prepare myself for my senior year and the college application process. All of the LAUNCH staff and administrators were very helpful in giving me valuable feedback and information which has made my transition to senior year much smoother. In addition to the strong support system, during the program, I also got to meet new people and make a lot of friends with whom I still have close bonds.
The social justice activity that I enjoyed the most was our YPAR Project because it allowed for my group and me to analyze "Minority Representation" along with its causes. I am a social justice advocate for myself and those around me so understanding and compiling data to explain the significance of minority representation was very important to me.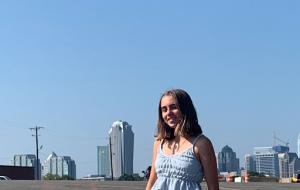 Lourdes Lopez
My name is Lourdes Lopez. I am a College LAUNCH graduate and a current high school senior. Even though Covid did not allow for us to meet in person, I still found this program to be one of the most helpful and enriching programs as a junior in high school. Throughout the program, I learned a variety of important topics: the college admission process, leadership skills, standardized testing strategies, future planning, and even career pathways. Not only do the coordinators and guest speakers provide salient and useful information, but we are also given opportunities to participate, interact and practice what we learn.
The social justice issue that I am most passionate about is Criminal Justice (the rights, education, and treatment of American inmates). There are so many aspects to this topic that are being overlooked in my own community in North Carolina. Whether it be race or prejudice, many inequalities, unfortunately, factor into our court and incarceration system.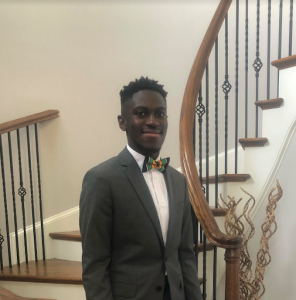 David Ntim
Hi! My name is David. College LAUNCH was so helpful in preparing for college admissions, in addition to staying organized in preparation. From the monthly journal entries (based off of Common App essay prompts) to various admissions programs, in addition to many other helpful summits and seminars, LAUNCH has helped me feel more prepared for my future. LAUNCH has also helped me grow as a leader, and I hope to carry these lessons with me in college and beyond. The social justice issue I am most passionate about is injustice in the criminal justice system.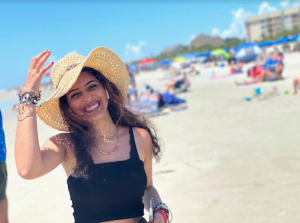 Hari Potharaju
Hi, my name is Hari Potharaju! College LAUNCH was such a great opportunity to delve more into the college application process along with important social issues. Being able to hear advice firsthand from professionals and those who work behind the college admissions office was so insightful and helped better prepare me for my senior year! But my favorite aspect of being in LAUNCH was definitely being able to speak to my peers about social issues that we believed were important and hear many different perspectives on these crucial topics.
The social justice issue that resonates the most with me is poverty and economic inequality. People of lower economic status are disenfranchised and left without a voice to convey their strife to receive even basic needs.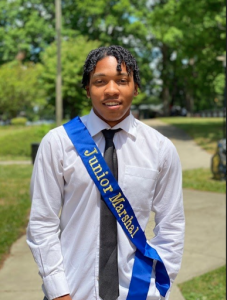 Jonathan Smith
College LAUNCH was a fun and enjoyable experience for me that helped build my confidence with the college admission process. It helped me understand what was expected of me and helped me with my anxiety about what I should do next. Through the workshops, tips, and guidance provided by the counselors, the whole college application process was made less stressful and felt more manageable overall. The monthly Common App essay support alone helped me feel a lot better about myself and more ready for what was coming.
The social justice topics I feel most passionate about would be education and gender disparities. These two topics are so intertwined that it is a little hard to separate them and I really enjoyed doing the YPAR project where we got to research and express the issues we felt more deeply about.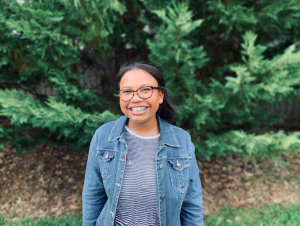 Carmen Starks
Hi, my name is Carmen! College LAUNCH heavily contributed to my growth, development, and overall awareness during my junior year. I was able to establish so many connections with amazing people, and then hear their fascinating stories and backgrounds. Something I love about this program is the support system that you will receive before, during, and after the Saturday Summits.
Racial Discrimination in the justice system is a topic that I am extremely passionate about. I believe that someone's skin color should not determine what kind of treatment they receive from those in power.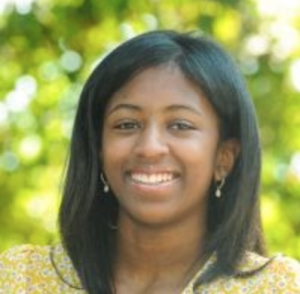 Ryan Swilling
My participation in last year's LAUNCH Program was one of the most impactful and purposeful activities of my entire high school career. This is not an over-exaggeration. With Dr. Meleah Ellison leading the charge, my fellow LAUNCH participants and I were exposed to a plethora of invaluable resources and tools (essay writing, SAT preparation, establishing a budget/good credit, college search, and much more) to arm us for future success. We were junior high schoolers from all over the state of North Carolina, sharing ideas and views on everything from pertinent social issues to our favorite movies.
I have a few hot buttons as it pertains to America's long list of social injustices. Currently, I am most passionate about food insecurity and "food deserts" existing among minority citizens, primarily in the densely populated urban areas of the United States. I feel that proper nutrition is the foundation for building a healthy mind and spirit. I look forward to sharing the powerful College LAUNCH for Leadership experience as an Executive Board member.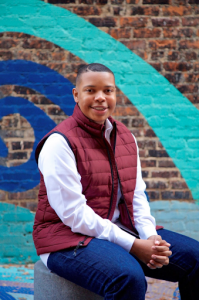 Norris Williams
As a part of College LAUNCH for Leadership, I gained valuable knowledge and information about the college admissions process. LAUNCH helped me find an abundance of scholarships, provided tips on how to improve SAT/ACT scores, and develop impactful and authentic responses for Common App essay questions. LAUNCH also helped me with my leadership and problem-solving skills, as we had to work alongside other scholars for a YPAR project. The social justice issue that I am most passionate about is the underrepresentation of minorities in education.