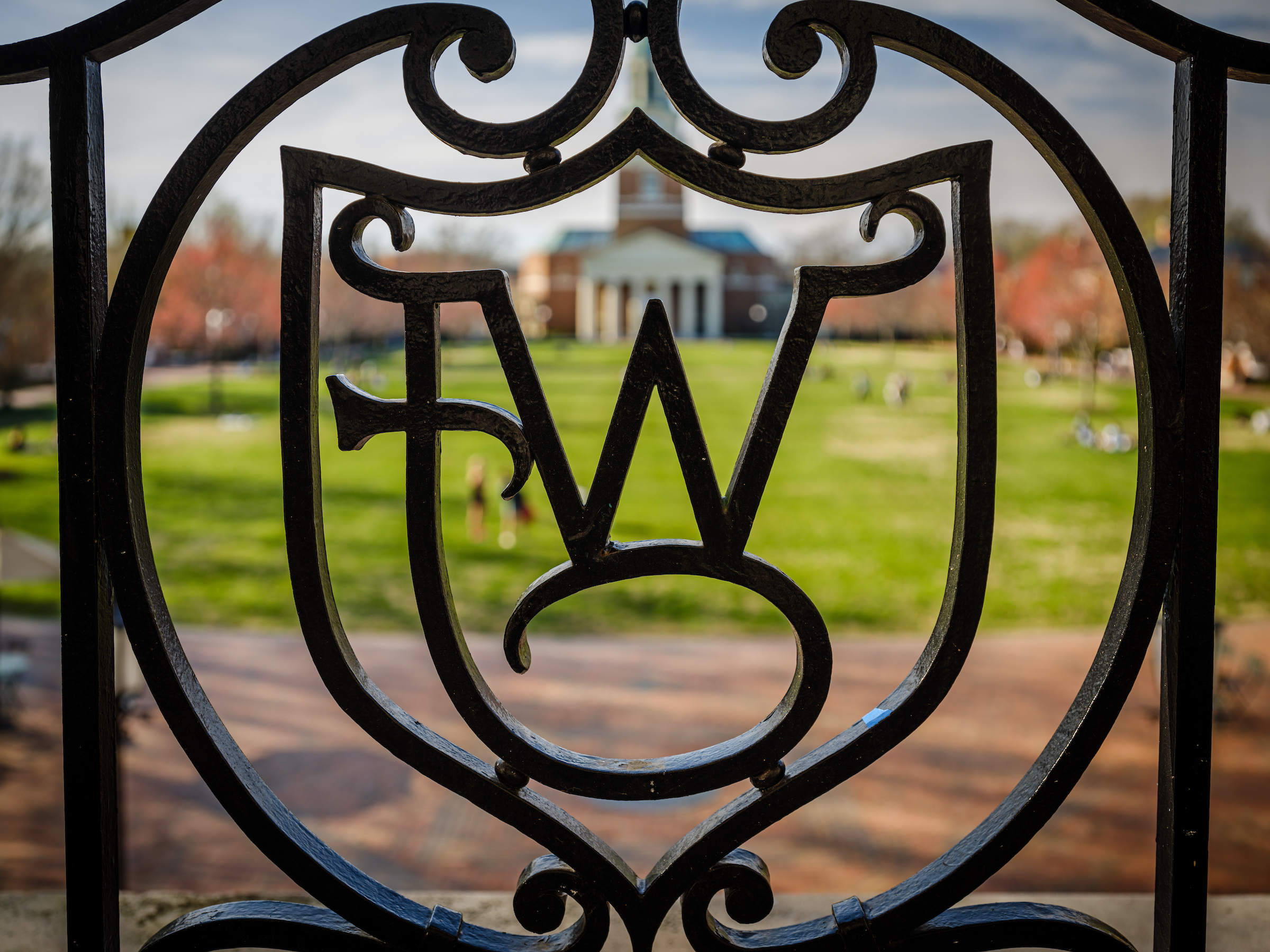 In 2014, the College LAUNCH for Leadership Program was founded on the pillars of college preparation, social consciousness, and leadership development. By exposing our Scholars to various careers and conversations pertaining to academic excellence, equitable rights, and influential leadership they will be equipped to serve humanity as they pursue their individual goals. The program, offered in partnership with EY, is delivered via monthly Saturday Summits from September to May, in addition to ongoing impactful mentorship and guidance for all Scholars and Alumni.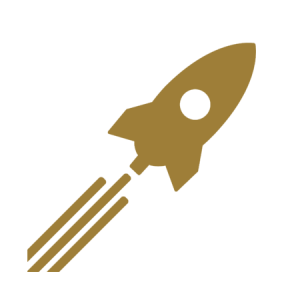 Learn. Achieve. Understand. Network. Commit. Help.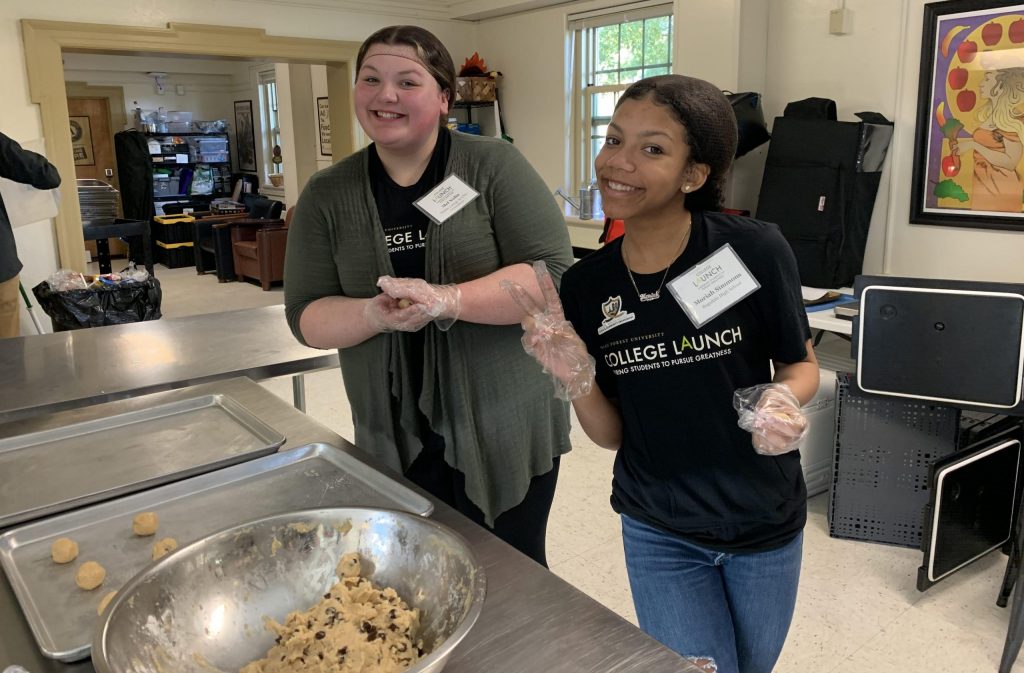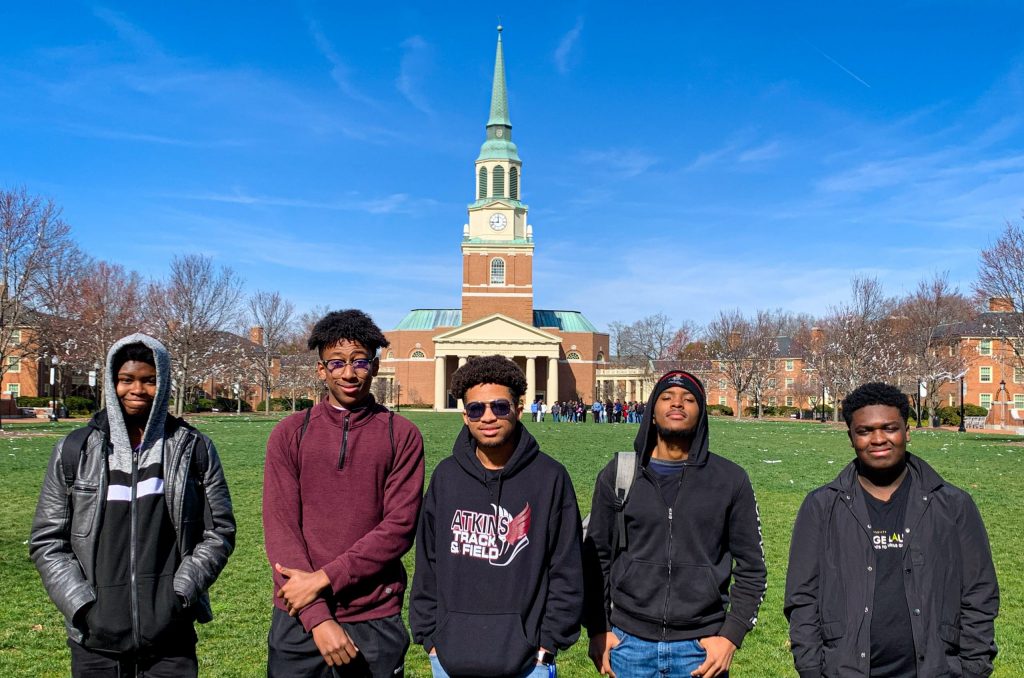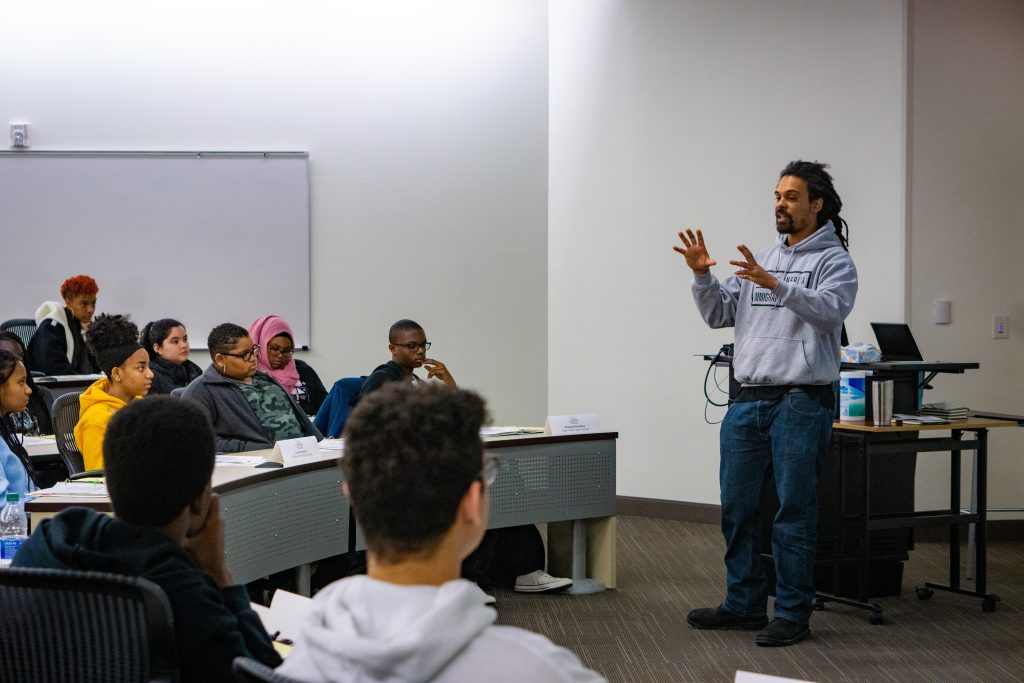 ---
Our Mission
The purpose of the College LAUNCH for Leadership Program is to promote access to higher education by increasing social consciousness and academic opportunities available for high school students who have been identified as having extraordinary academic and leadership potential. College LAUNCH recognizes that equitable representation and engagement on college campuses is fundamental to addressing many of the injustices that plague our nation. Additionally, we believe that our communities, country, and the world benefit from the contributions, perspectives, and experiences of a diverse group of individuals.
---
Next Steps for Community Partners:
Step 1 – Learn more about our Community Partners.
Step 2 – Reach out to LAUNCH Program Manager, Ashley Anderson at andersa@wfu.edu, for mentor & sponsorship opportunities.
Step 3 – Get ready to impact future leaders and help develop change in our communities.