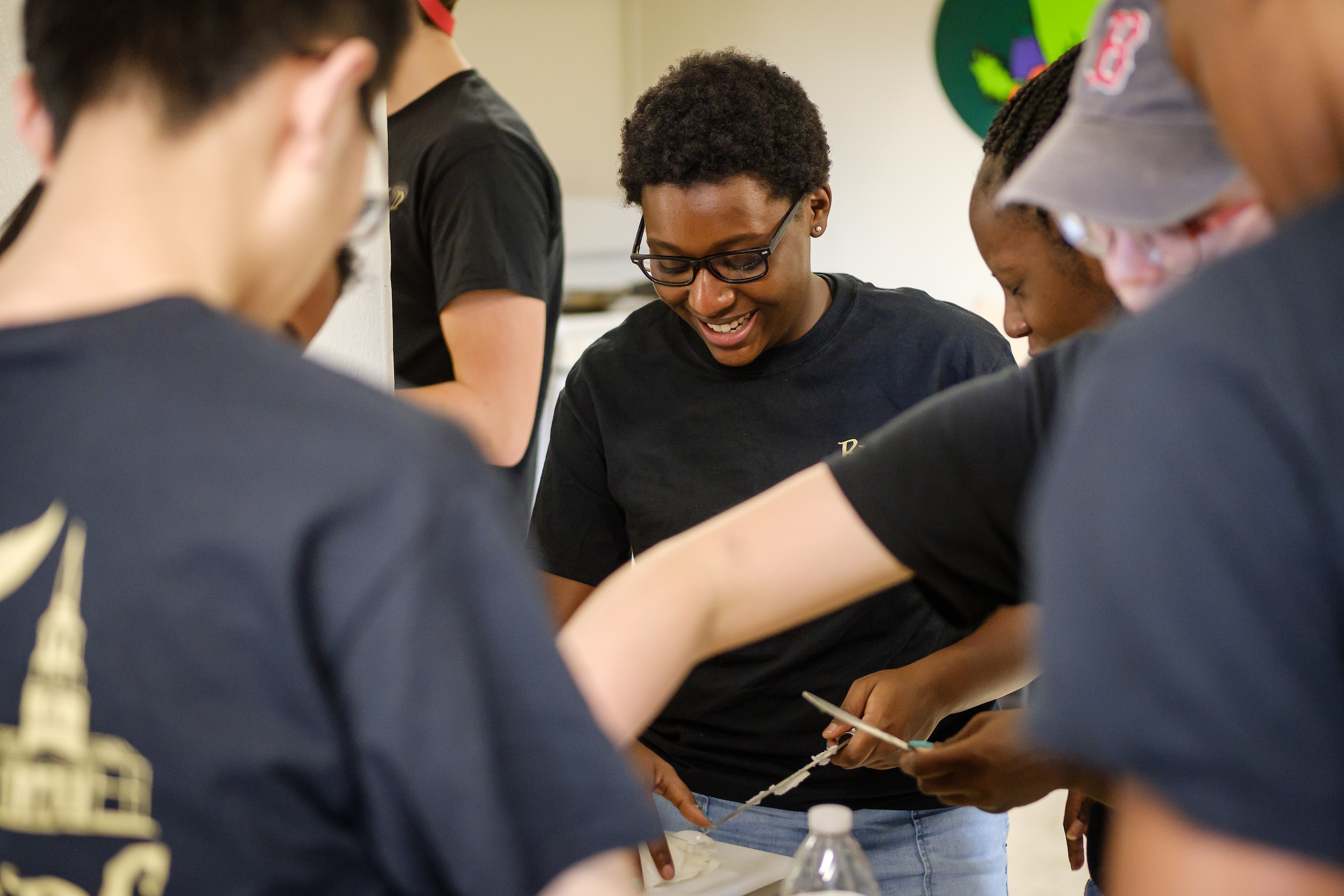 Youth Participatory Action Research
Recognizing the importance of engaging in meaningful social justice work and the value of research experience prior to college, College LAUNCH Scholars are tasked with working in groups to explore a social justice issue that they feel passionate about. Within their groups, Scholars gather data, examine existing research, and generate suggested solutions for addressing their particular issue. YPAR work is broken down systematically over the course of the nine-month LAUNCH program, culminating in group presentations during our graduation ceremonies in May.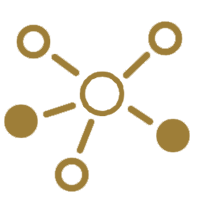 Improve Your Life and the Lives of Others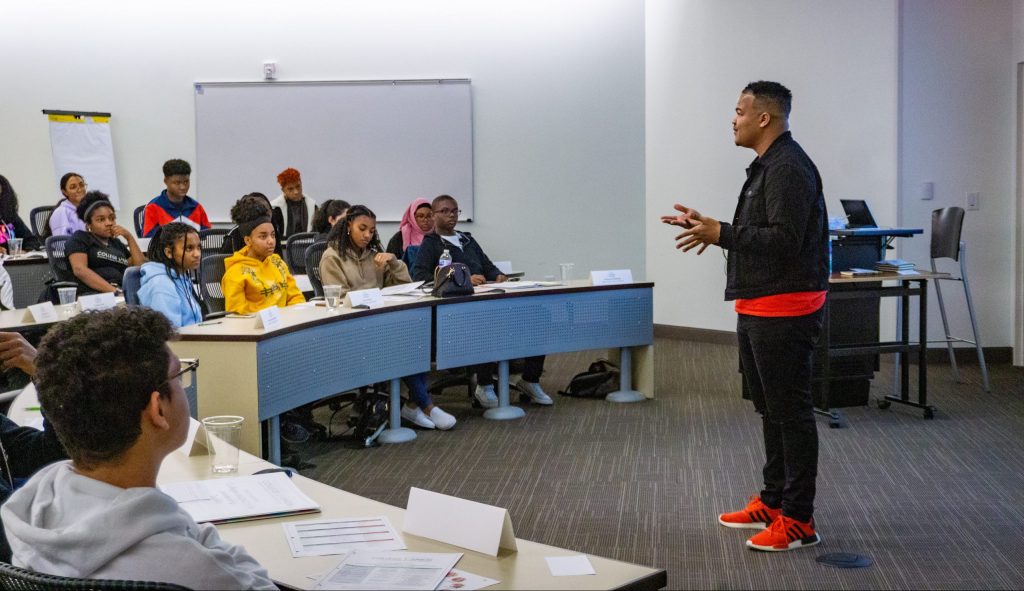 The YPAR project allows Scholars to:
Further develop their research skills.

Consider the complex factors that contribute to social injustices.

Equip themselves as leaders to make an impact on their communities.
---
A Sample of Past LAUNCH YPAR Topics:
Equal Access to Healthcare

Multinational Companies Impact on Development Countries

The Relationship Between Mental Health and Social Media

Barriers to College for Minority High School Students in Charlotte

Efforts to Assist in Local Food Deserts

Discrimination in the Justice System

Injustice Within Immigration Detention Centers

The Impact of Racism and How to Combat It

Littering and Environmental Stewardship

Generational Poverty in Winston-Salem