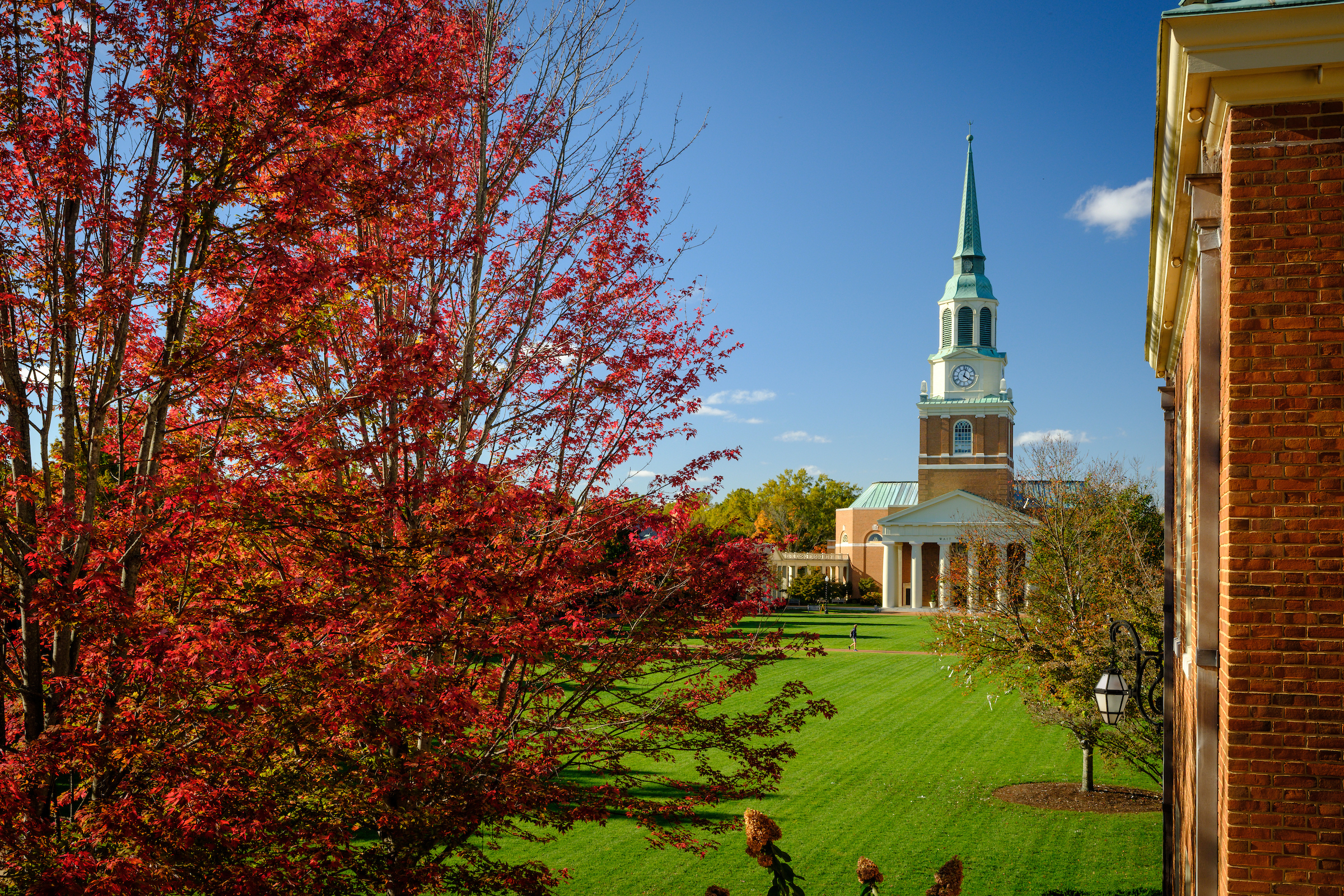 We are now accepting applications for the
Who Can Apply?: Rising High School Juniors in Charlotte, Winston-Salem, and the surrounding communities areas.
What: The College LAUNCH for Leadership Program will expose students to various careers and conversations pertaining to academic excellence, equitable rights, and influential leadership that will equip them to serve humanity as they pursue their individual goals.
Where: The Charlotte cohort meets at the Wake Forest University Charlotte Center. The Winston-Salem cohort meets at Wake Forest University's main campus.
When: One Saturday a month starting in September – May.
Why: By participating in College LAUNCH, students will not only gain insight into their personal academic goals, but will also be challenged to consider how their leadership and accomplishments can have a tremendous impact on their community, our state, our nation, and our world!