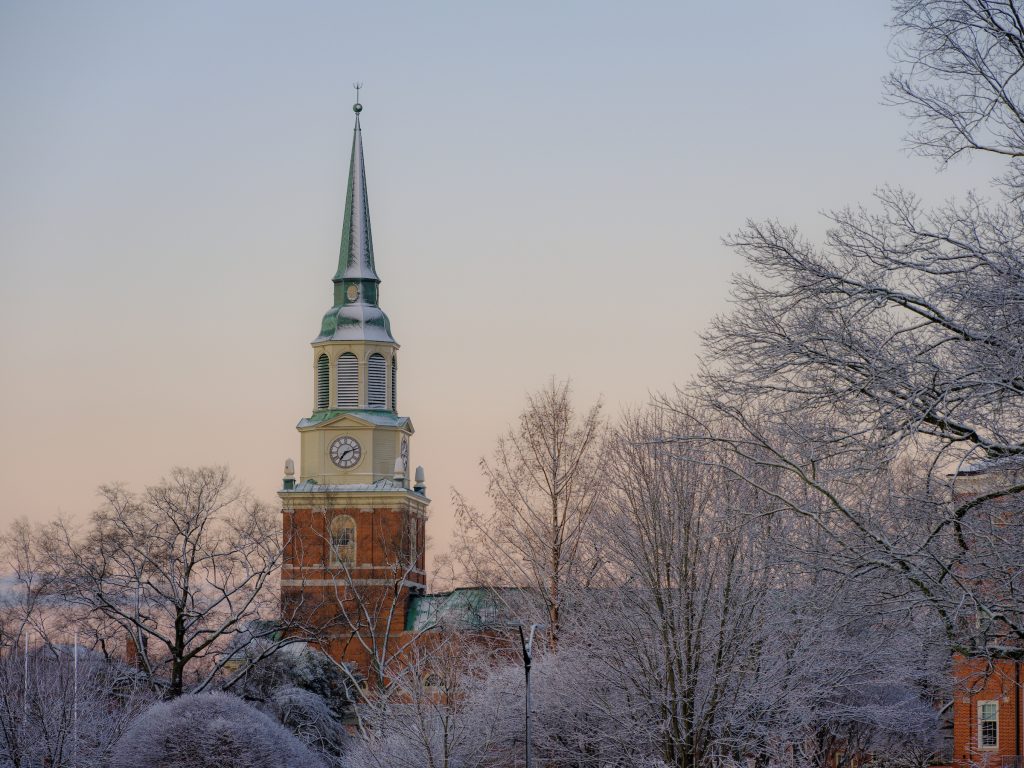 The January Saturday Summit for the Charlotte and Winston-Salem cohorts focused on discovering career pathways students can take in the future, and their YPAR projects. Learn more about the Summit from the perspective of a current Scholar.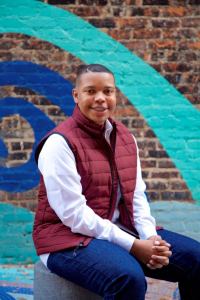 Norris, College LAUNCH for Leadership Scholar
My name is Norris and I am currently a member of the Wake Forest College LAUNCH for Leadership Program. The January College LAUNCH Saturday Summit was one that I have been looking forward to, especially after taking the Career Profiler provided by Junior Achievement. The Junior Achievement Career Profiler gave valuable insight into my personality traits and gave suggestions on possible career paths based on my personality and interests. Our guest speaker, Ms. Morgan Cohen, and the rest of the Junior Achievement staff and corporate volunteers did a great job of relaying how the Profiler generated the conclusions on our personality traits and the suggested career fields based on the results of our individual assessments. My favorite part of the Profiler was when it provided a visual image (circle charts) that showed how I solve problems, communicate with my team, get motivated and so much more. This was my favorite part of the Profiler because I felt that the circle charts most accurately represented me. I would recommend the Junior Achievement Profiler to anyone who is preparing to go to college and/or pursue a career.
After reviewing the Junior Achievement Career Profiler, we started working on our YPAR (Youth Participatory Action Research) Project. My group and I chose to research the representation of minorities. This is a major social justice issue that my fellow Scholars and I felt passionately about and I enjoyed building a bond with other Scholars while starting our research on the issue. We heard from a panel of LAUNCH Alumni, who provided tips and helpful information about their experience with YPAR. The tips shared by LAUNCH Alumni that stood out most to me were the importance of time management and communication in order to be successful with our research.
I found the January Saturday Summit to be very helpful because it gave me insight into what career I should pursue based on my personality. It also gave me a chance to work with other Scholars, as we begin to bring awareness to an important social justice issue in our communities.
Recent Posts
May 12, 2021

May 11, 2021

May 11, 2021