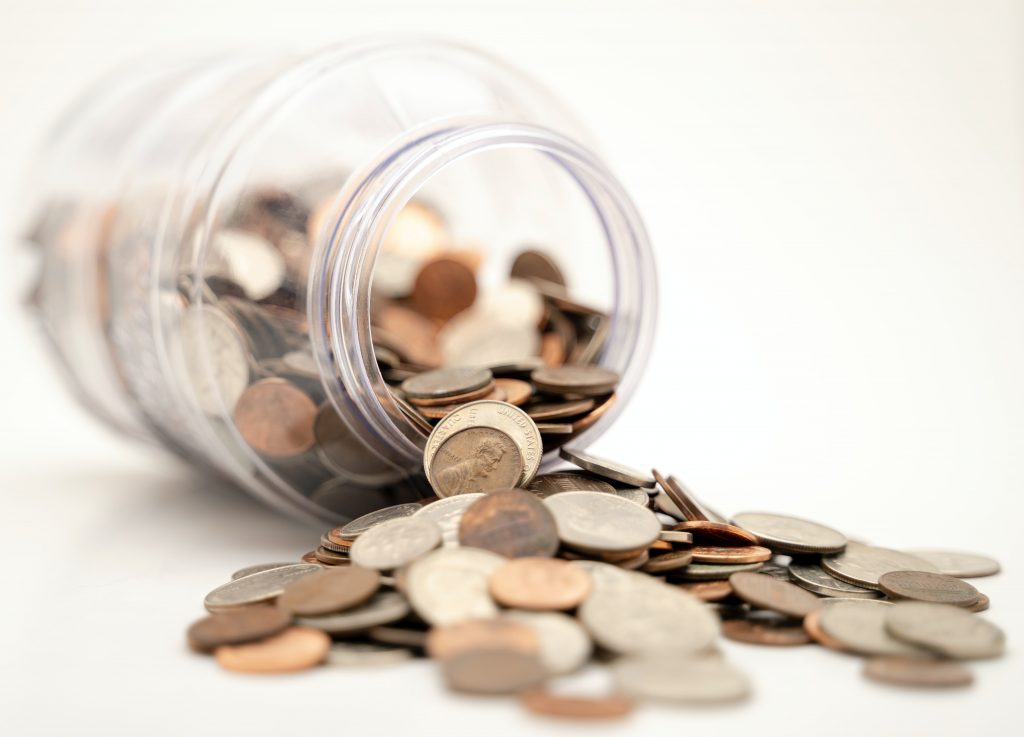 Tips for Spending (& Saving) Money in College
It is not a secret that the "broke college student" stereotype rings true for a good number of students across the country. Whether your money is coming from a part-time job, scholarships, loans or your parents, it's good to practice smart money habits and find ways to stretch your dollars. 
Find Opportunities to Have Fun for FREE on Campus!
One of the greatest things about college campuses is that there is almost always something going on! We recommend actively following your university's events calendar to help find fun, free events taking place on campus. 
Sporting events are a great example of free events that happen regularly on most college campuses. Not only are they a great place to spend time with friends, but there are typically free giveaways happening before or during the game. Shirts are one of the biggest giveaway items at sporting events so get ready to show off your school spirit without having to dip into your bank account. Other giveaways include free food (hello free pizza!), which can help you save up a cafeteria swipe or two, and on rare occasions, some schools will give away gift cards, cash, or even tuition if you participate and win a halftime game!   
Tip to Save BIG:
Check out school and organizations' social media accounts, emails, newsletters, etc. to learn about free and fun events that may be taking place!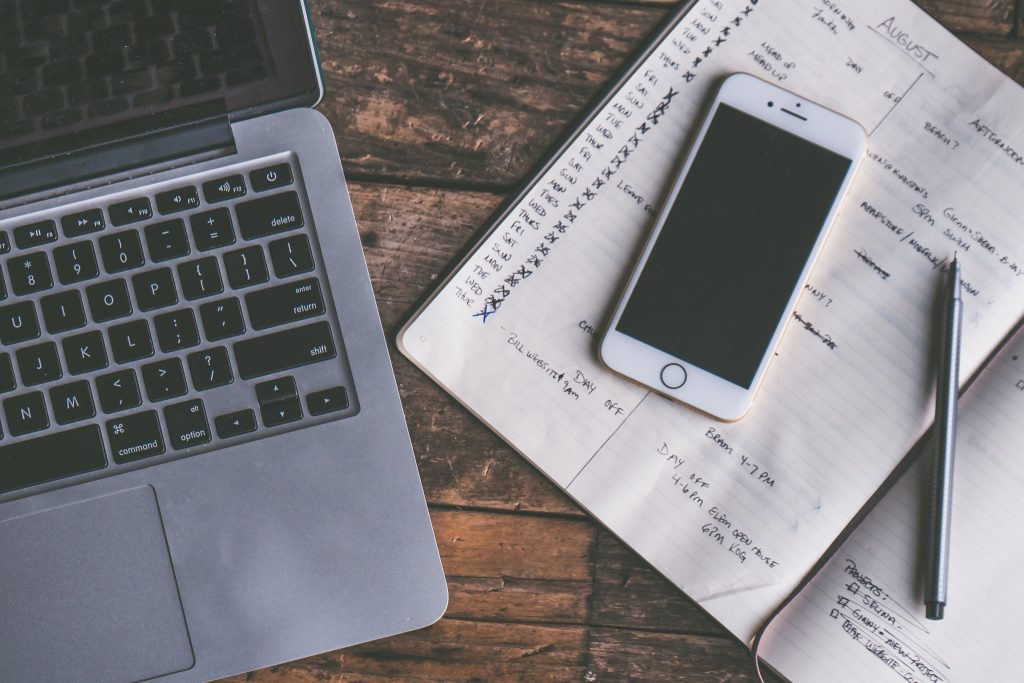 Have (& Follow) a Budget
One of the biggest pieces of advice you'll hear regarding finances in college (and probably for the rest of your life) is to have (and follow) a budget. Creating a budget is the easy part, but sticking to it can be tough, but a budget means nothing if you don't follow it.
To create a successful budget you can stick to, begin tracking your spending habits. After you've got a good idea of where you spend your money and how much you spend, you can begin to build out a realistic budget that works for you!
While everyone's budget will look different, below are some of the most common categories included in a budget for college students, and what they could cover.
Food

groceries, meal plan, fast food, restaurants, trips to Starbucks

Transportation

parking, gas, insurance, car bill, maintenance

 School Supplies/Books

backpacks, laptops, pencils, blue books or scantrons, folders

Laundry

Find out if your university has free washers and dryers or if this is an extra cost you need to account for.

Savings

If you can afford to save – 

DO IT. Even if it's just $20 a month!  Check out these tips to help you find ways to save on a tight budget.

Fun Money

You're only in college once; don't forget to have fun! Set aside money you can use for pizza nights with friends, going to the movies, impromptu out-of-town trips, etc. 
Tips to Save BIG:
Budgeting can help you see where your money is going each month. When making a budget, be diligent, smart, and most importantly, realistic. Research apps such as Mint and EveryDollar to help make budgeting easier!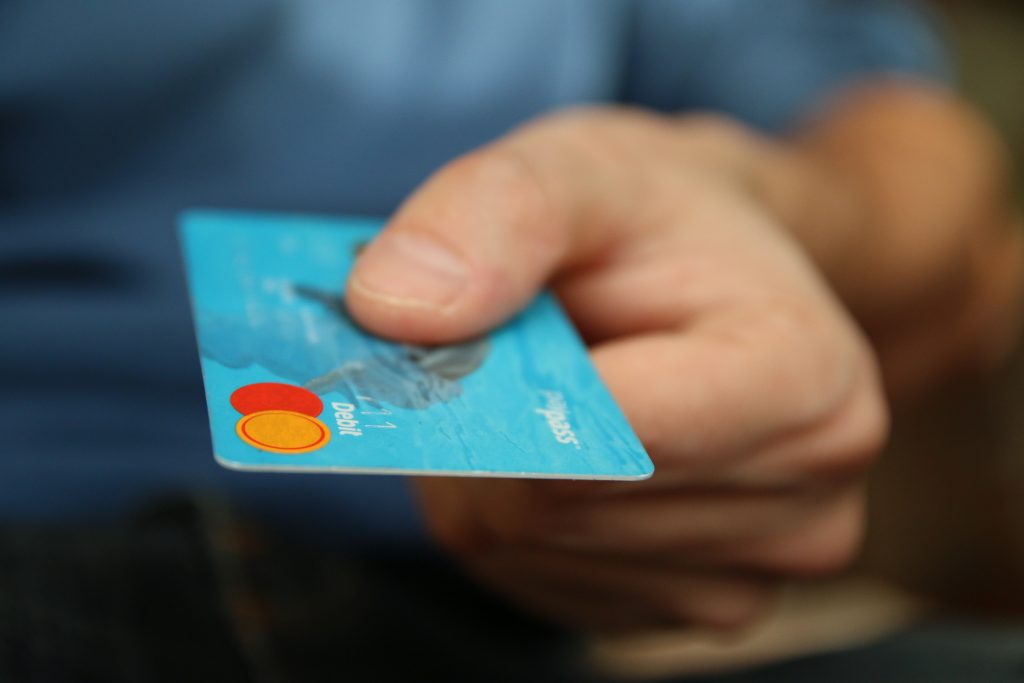 Take Advantage of Student Credit Cards
Having a low-limit credit card in college is a great way to build your credit and prove that you are a credible borrower. With that being said, be smart about what you are paying for with a credit card and make sure that you pay if off each month!
Tips to Save BIG:
Look for a student credit card that offers rewards and cash back bonuses!
Being a Student Can Have its Perks!
There are tons of companies and websites that give discounts just for being a student. Most of the time, you just need to have an email that is associated with a school or university, or if you're shopping in-store, ask all you have to do is ask at checkout and provide your student ID for proof.
A few examples include:
Amazon Prime

 offers 6 months free for students. After that, you pay half the price of normal Amazon Prime, which gives you access to music and video streaming, early access to good sales, and free shipping on most items.

Spotify

and

Apple Music

offer student discounts and free trials. Sometimes, they offer extra incentives to sign up such as access to other apps like

Showtime and Hulu

for free

!

Research the cities public transportation like buses and trains as they typically allow students to ride for free with a valid Student ID.
Are you studying abroad or saving up to travel over the summer? Do some research before you book because there are websites such as

Student Universe

which offer discounted flights for students.
Tips to Save BIG:
Do some research before you buy or ask at checkout to see if you can utilize a company or organization's student discount. You'd be surprised how many do. You're only a student for a limited time of your life – take advantage of it!  
Written by Ms. Valeria Torres, Administrative Assistant, Wake Forest University Pre-College Programs
Recent Posts
May 12, 2021

May 11, 2021

May 11, 2021