Main Content

Find out what the first Saturday Summit of the year was like for the College LAUNCH for Leadership Class of 2021 Charlotte cohort from the perspective of a current Scholar and a College LAUNCH alumni volunteer.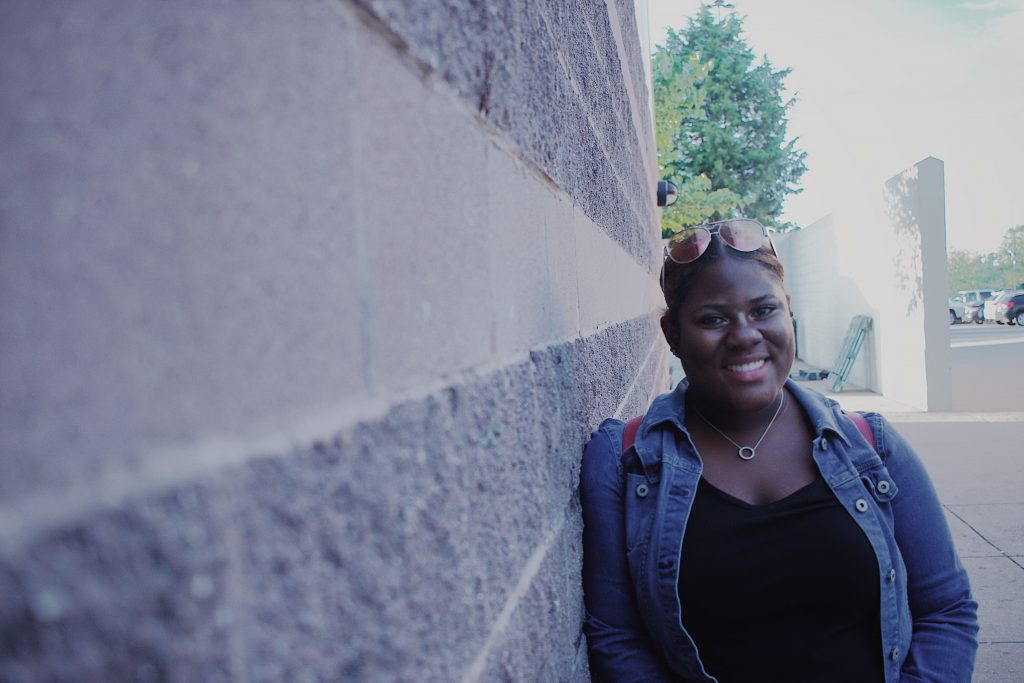 Nyla, College LAUNCH for Leadership Scholar
My name is Nyla and I am a member of the 2020-2021 College LAUNCH for Leadership Program and am a part of the Charlotte cohort. On September 19th, I participated in my first College LAUNCH Saturday Summit. The September Saturday Summit was very exhilarating to me due to the diverse group of likeminded teens! During the event, we went over the exciting curriculum for this year and learned what to expect from the program. Also during the Summit, we had meaningful conversations about different social injustices in our community. I really enjoyed the opportunity to discuss and work in breakout rooms because it was a safe and comfortable space to express my thoughts and ideas.
Our first LAUNCH assignment was to research and create our college list. I loved this assignment because it really made me dive deep into the colleges and universities that interest me and to consider how they would benefit me. I am excited to revisit my college list next fall during my senior year and to see how my list and interest have changed and evolved!
Jaye, College LAUNCH for Leadership Alumni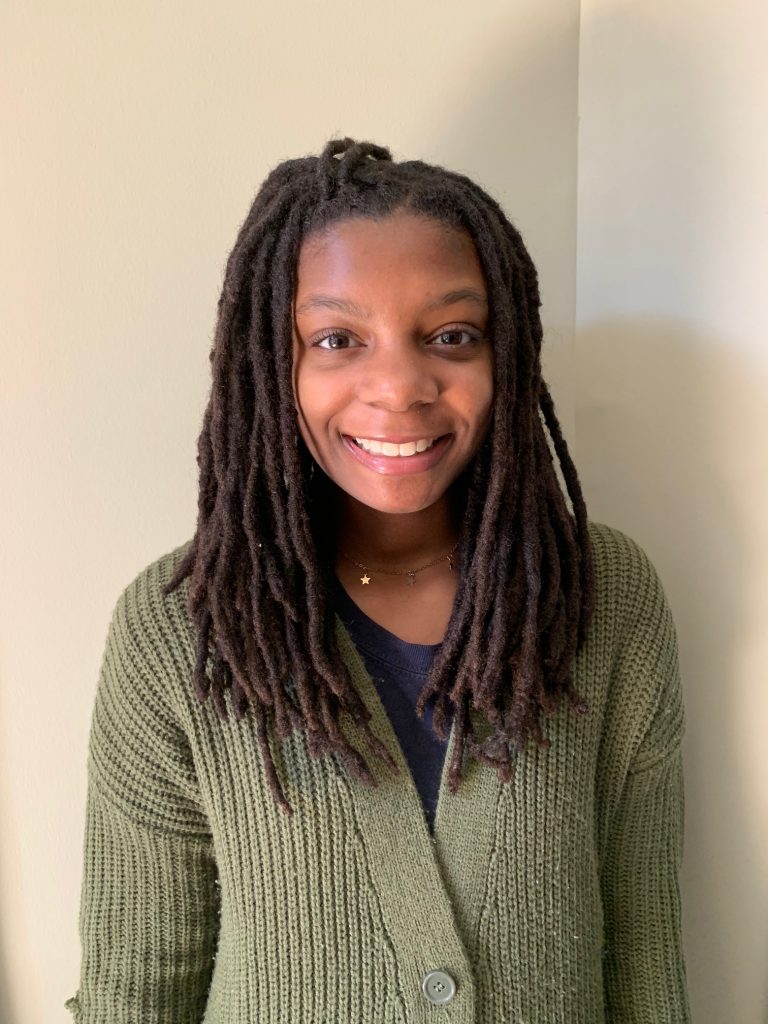 The September Saturday Summit was really influential for me as a member of the Young Leader Executive Board. Although it was completely virtual, the format and schedule fit to a 'T'. Our topics of discussion were social justice and creating college lists. When everyone started to pour into our event, I was excited to see how many Scholars were accepted into LAUNCH! These are bright-minded students who chose to attend a program on an early Saturday morning, which shows their level of dedication!
Throughout the event, I enjoyed my role as a member of the Young Leader Executive Board and having the opportunity to speak about my experiences as a LAUNCH Scholar last year. I thoroughly enjoyed the chance to speak on how wonderful of a program it is and how it's influenced me as a high school senior.
During each breakout room activity, I was able to learn more about the Scholars and to better understand who they were not just as students, but as individuals.
I believe the most impactful part of our Saturday Summit was the social justice justice activity. During this activity, each breakout room was assigned a specific population and was tasked with examining the social injustices their particular group faces. In addition to discussing the injustices, we also discussed who's affected and the influence that has on our society as a whole. During my group's breakout room conversation, the Scholars shared their own experiences on how they've been affected, which was enlightening because it gave us the opportunity to learn from each other. We discussed each group's hardships and how we can combat them as a whole. At the end of this activity, we came back to the whole group format and shared what we learned.
I would like to give a special thanks to the LAUNCH Staff and Alumni that orchestrated this Saturday Summit! Though this was our first time doing a virtual Summit, they did a phenomenal job in leading discussions and engaging with Scholars. I loved that we carried on the tradition of ending the Saturday Summit by reciting "The Origin of Things" by Listervelt Middleton in unison. This written piece is extremely important to the program because it reminds us of the potential we have to change society. This first Saturday Summit of the 2020-2021 LAUNCH program was astounding and I'm excited to see what's in store next!
Recent Posts
March 22, 2021

March 18, 2021

March 3, 2021