Main Content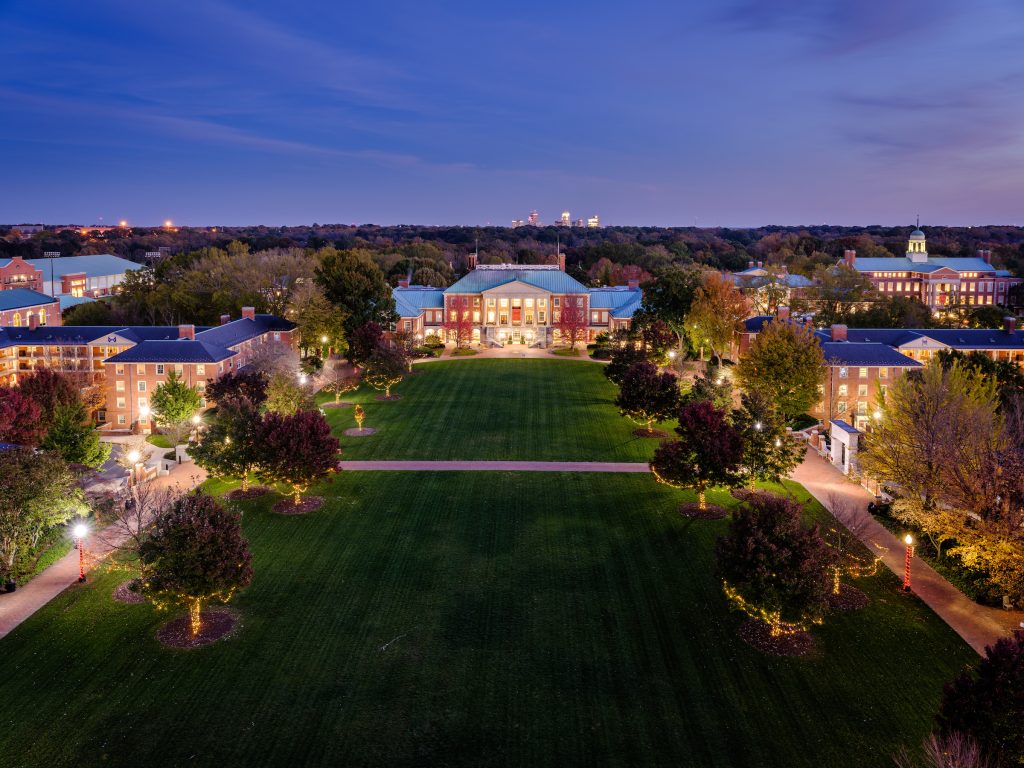 The Charlotte and Winston-Salem cohorts got to experience our favorite Saturday Summit of the program, Discover Wake Forest Day. Learn more about the Summit from the perspective of a current Scholar.
Ryan Olivia, College LAUNCH for Leadership Scholar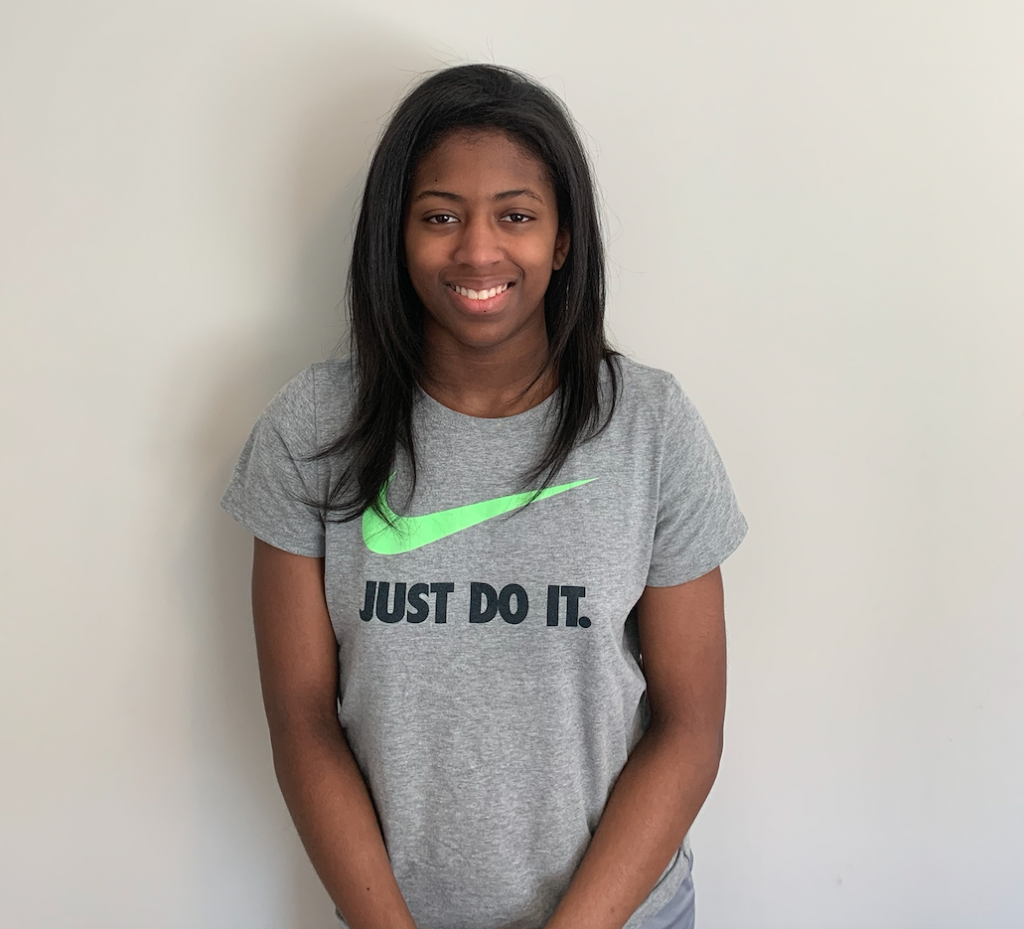 An Instruction on Intentionality: College Applications, Financial Aid, and Discovering Wake Forest
Keeping in line with the five Saturday Summits that preceded it, this February's LAUNCH Leadership session definitely did not disappoint.  Dr. Meleah Ellison (LAUNCH Program Manager) seamlessly and strategically constructed a virtual assembly for Scholars to learn about various components of the college application and admissions process, followed by a brief overview of financial aid, and ending with a unique opportunity to explore Wake Forest University through the lenses of three Demon Deacon students (Josh, Rebecca, and Azaria).
Mr. Thomas Ray, Assistant Dean of Diversity Admissions at Wake Forest, in partnership with Assistant Dean, Ms. Morgan Wehrkamp and Admissions Counselor, Mr. Cesar Grisales, coordinated a captivating presentation covering critical elements of the college application; including the personal essay, transcripts, test scores, letters of recommendation, interviews, and a resume of extracurricular participation.  Through a mock analysis and comparison of three different college applicants, Mr. Ray and his team demonstrated the importance of intentionality in one's packaged display to an admissions board.  In other words, an applicant must commit purposeful acts, like building relationships with college officials and writing a thoughtful and authentic essay, in order to stand apart from other candidates.  Continuing with the theme of intentionality, Wake Forest University sophomore, Josh from Chicago, expressed the need for students to deliberately seek to be a part of organizations and causes on campus, of which they are passionate.  This is how he has created a positive experience and received much fulfillment as a second-year Demon Deacon.
Recent Posts
March 22, 2021

March 18, 2021

March 3, 2021