Main Content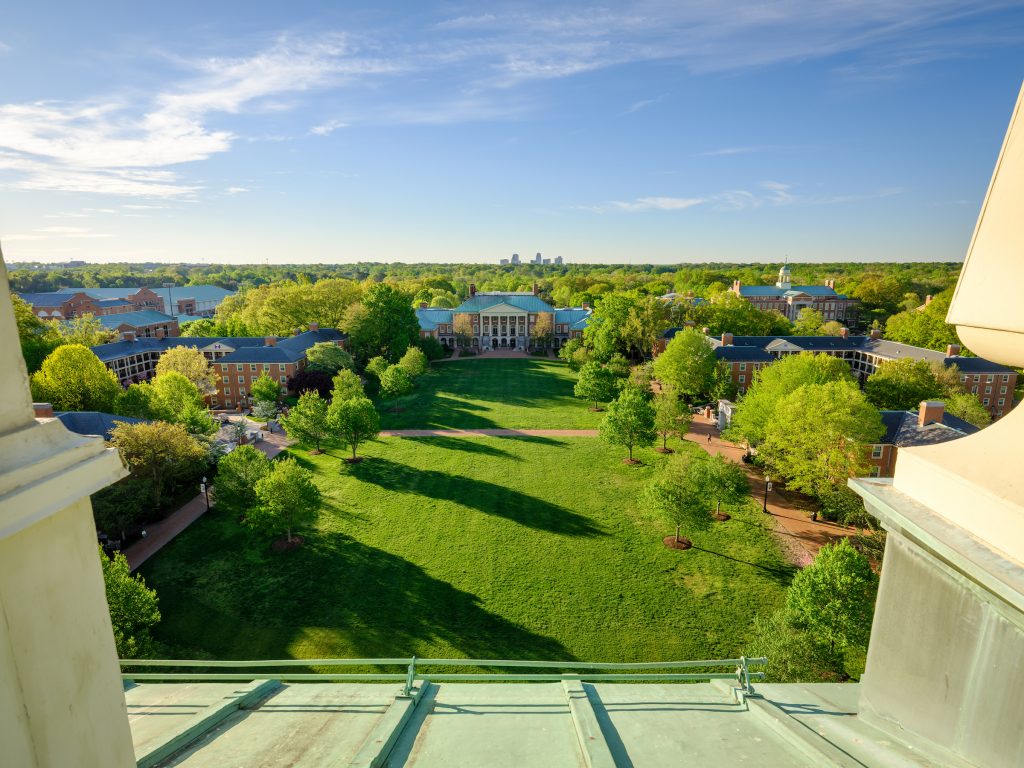 Choosing which college to attend is a big decision that can be overwhelming to many high school seniors. One way to help with this big decision is to be intentional about which colleges and universities you apply to. Your junior year of high school is the ideal time to generate your college list so that you are ready to complete applications by Fall of your senior year. Below are some important questions to ask yourself when creating your college list:
What do I want out of my college experience? 
The college experience is life changing for many people. College is a time of establishing your independence, learning new information, and beginning your journey into adulthood. It is important to ask yourself what you want out of your college experience and what matters to you most. Some questions you might consider include:
Is there a certain region or location that I would like to live in?

Can I envision myself at a small, medium sized, or large school?

Do I want to be in a large urban city, small city, or rural location?

Am I planning on living on-campus or off-campus?

Do I want to attend school sporting events? If so, what sports would my ideal school have?

Would I be most happy at a school where most students commute or where most students live on campus?

Do I want a diverse school? What types of diversity are important to me?

What campus events would I like my ideal college to offer? What clubs and organizations would I want to participate in?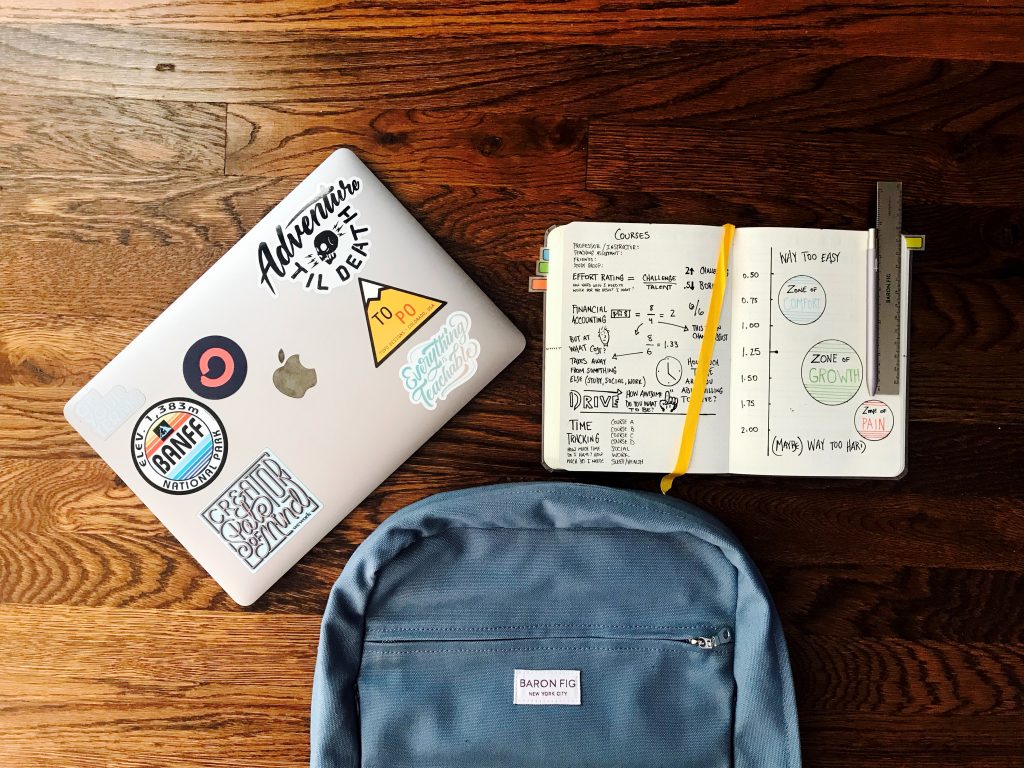 Which universities offer programs that I am interested in studying?
Some high school students know exactly what they want to major in. If this is you, it is important to research which colleges offer that major and what courses are offered within that specific department. You also may want to research how that program is ranked at a national level. If you aren't sure what you want to major in, don't worry. Recent data suggests that 75% of American college students either enter college undecided about their major or change their major at least once! Perhaps you have an area of study that you know you are interested in (something in the medical field, something to do with writing/journalism, etc.). Take the time to research which colleges offer a wide range of options within the general area you are interested in.
What is the average admissions criteria for each college/university I am interested in and how does my current performance compare?
There are several websites that provide admissions information for colleges and universities nationwide. Examples include Niche, College Simply, College Data and many more that you can find using a simple Google search. Take the time to look up the average GPA, SAT/ACT score, etc. of admitted students. You will also want to note whether or not each college requires that you submit your SAT/ACT test score. When looking at the average admissions data for each college, consider how your current performance compares. Is there a school you really want to attend but you fall near the bottom or just below their average? That doesn't mean that particular school is not an option for you. It simply means you have the opportunity to set improvement goals for yourself and work to make yourself a more competitive candidate!

What are my financial needs?
It is important to plan for college financially. This includes knowing what each college costs (look at the total cost – not just tuition), along with what you can personally contribute and what your family can contribute. Eighty-five percent of college students receive some form of financial aid. If you anticipate needing financial aid, take time to explore information from the US Department of Education that explains different types of financial aid and a timeline for how to apply for various types of support. 
Based on the questions above, what colleges and universities am I applying to?
After conducting all of your research, now it's time to narrow down your list. There are some high school students who apply to dozens of schools and others who only apply to one. We recommend that you apply to:
2-3 safe or slam dunk schools (these are schools you are confident you will get into, meaning that you exceed the average admissions data)

3-4 target or match schools (these are schools where you are right on target with with their average admissions data)

2-3 reach or dream schools (these are schools that are highly selective and/or you fall at the bottom of their average admissions data)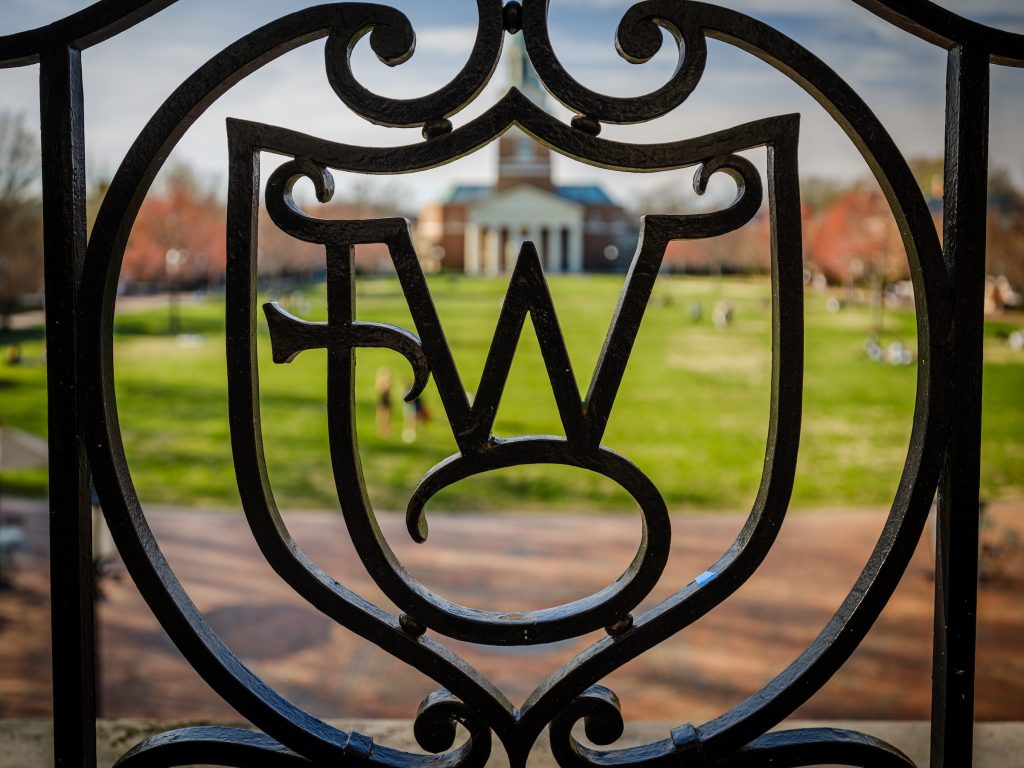 What are my next steps?
Got your list ready? Now make a note of all important deadlines, such as application deadlines (including the deadline for Early Decision, if that is something you are interested in) and financial aid. Once you know your due dates, give yourself plenty of time to get all of your materials in early including the application, recommendation(s), essays(s), application fees, etc. Enlist the support from your family, teachers, school counselors, college advisors, and mentors to help you complete and double check your materials. 
Finally, remember to continue to work hard throughout your senior year. Most colleges and universities require that admitted students share their end of year grades with them to make sure that the student has continued to maintain the same level of academic success during their final year of high school. 
There are hundreds of colleges and universities across the country (and world!). Each of them has something special to offer and students who love attending there! Following the steps listed above and exploring the resources below will help you in finding the perfect college for you. 
Additional Resources:
Juniors: How to Build Your Balanced College List
5 Steps to Creating a College List
How To: Build Your College List
10 Considerations for Making Your College List
How to Build Your College List From Home During COVID-19
Recent Posts
March 22, 2021

March 18, 2021

March 3, 2021