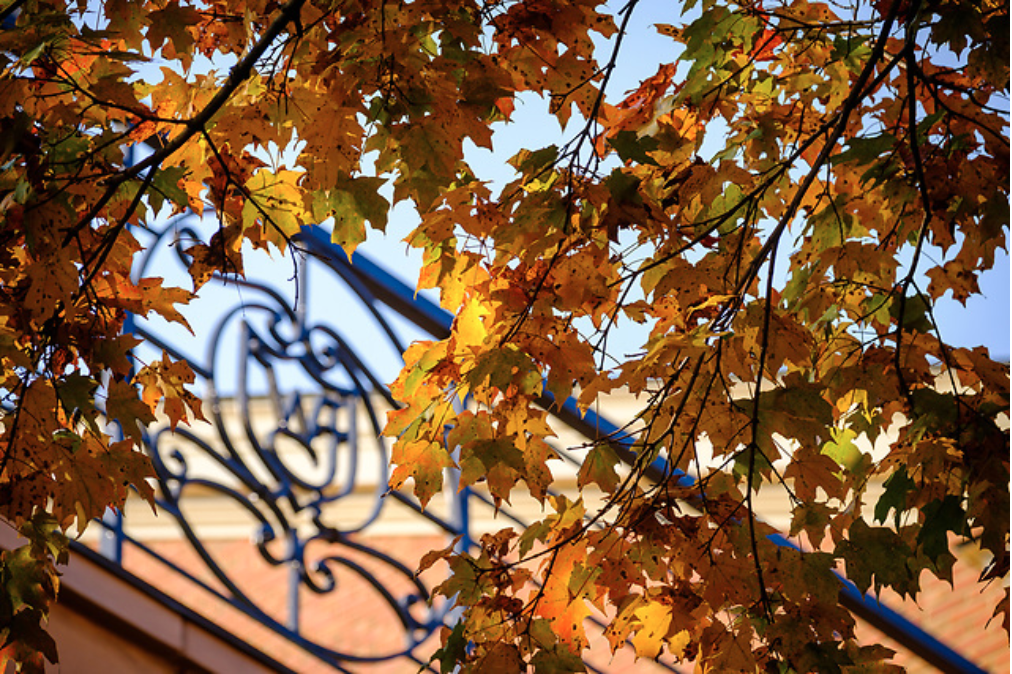 The October Saturday Summit for the Winston-Salem cohort focused on writing college essays and voting rights. Learn more about the Summit from the perspective of a current Scholar and a College LAUNCH alumni volunteer.
Chase, College LAUNCH for Leadership Scholar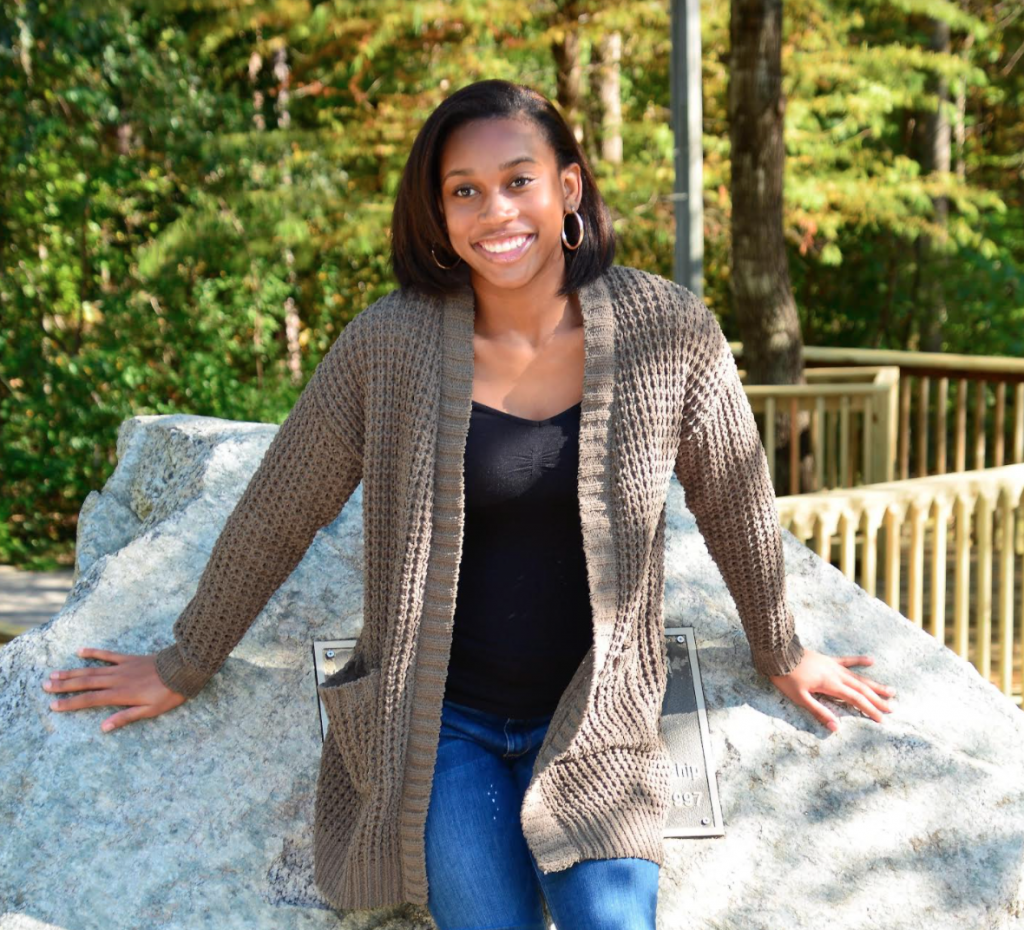 October 10th, I woke up full of excitement because that was the day of our second College LAUNCH Saturday Summit! I recalled how informative last month's meeting was and I was thrilled to uncover all that the October event had to offer. Upon joining the call, Dr. Ellison gave us an overview of the day and before I knew it, we were in our breakout groups having great discussions. When we returned to the main group, we were introduced to Mr. Thomas Ray, who is an Assistant Dean at the Wake Forest University Office of Undergraduate Admissions. In his presentation, Mr. Ray offered advice about a range of topics pertaining to college essays. Some points of conversation included: maximum and minimum word limits, how to allow your voice to shine through professionally, and how to navigate the various essay questions that may be posed. I particularly enjoyed this portion of our meeting because it gave a perspective on the college admission process (which is not often discussed in schools). After this helpful lesson, we transitioned back into our breakout to read samples of college essays and do an activity that required us to collectively decide which student would be accepted into "our" college. 
Following this, we went into a discussion about our YPAR project and we were given the opportunity to share which social justice issues are important to us. A common social justice issue mentioned was voter suppression, which happened to be the social justice topic we explored during our Saturday Summit. This portion of our day was facilitated by Ms. Shaniqua McClendon, Political Director at Crooked Media. We looked at examples of voter suppression as far back as the 1700's and examples of how this continues today! This portion was very necessary, especially in terms of this upcoming election. My peers clearly thought so too, as we all engaged in a very interesting conversation about ways that we can help combat voter suppression in our area.
Jaylen, College LAUNCH for Leadership Alumni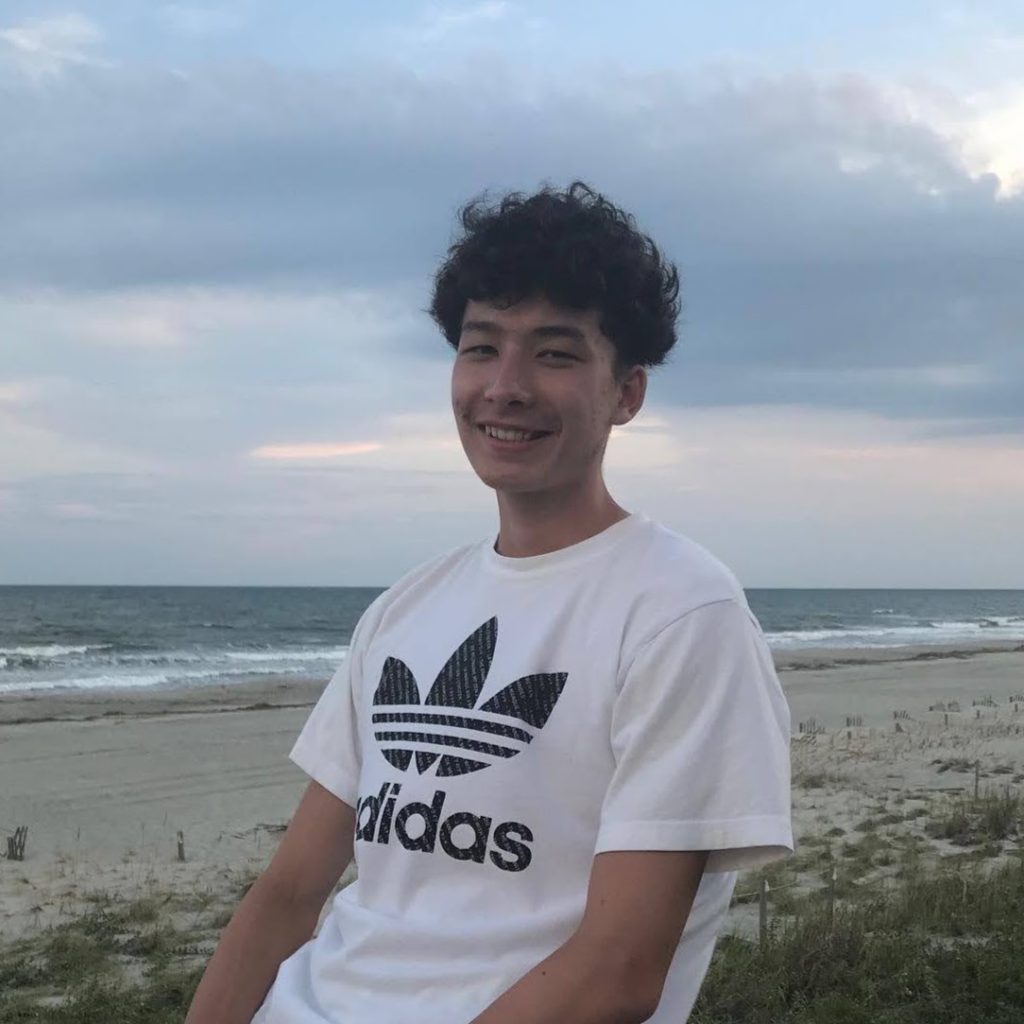 The October Saturday Summit marked the second summit of the year and the Scholars came with many amazing ideas! The Scholars showed enthusiasm when learning more about the college admissions process and articulating their unique experiences in essay writing. Mr. Thomas Ray, Assistant Director of Wake Forest University Undergraduate Admissions, gave an excellent description of what makes a great college essay. This not only helped the Scholars but also helped me as an Executive Board Leader and high school senior. At this time of the year, writing good college essays is something I work on diligently to aid my college application. Learning from Mr. Ray expanded my view of making a well-written essay about my own unique experiences. 
After learning about college essays, the Scholars learned about the Summer Immersion Program, which provides the opportunity to explore interests in certain academic fields. Many Scholars showed interest in a variety of Institutes like law, leadership, medicine, and business. After the discussion of the Summer Immersion Program, the Scholars dove into sharing the various YPAR topics they are interested in exploring. Exploring YPAR topics early in the year helps to provide Scholars with more time to think and prepare for their project. The Scholars showed a broad interest in many community issues that they would like to explore. 
Lastly, the Scholars had the opportunity to talk to Ms. Shaniqua McClendon, Political Director for Crooked Media. She discussed voter suppression and voter rights and how this has been an issue since the earliest days of U.S. history. The Scholars were extremely passionate about the ideas discussed and showed an eagerness to help combat their communities' voter suppression. As a Young Leader Executive Board member, I learned a lot about voter suppression and how it is a huge issue that causes inaccuracies at the local, state, and national levels. 
I am excited about the upcoming Saturday Summits and for Scholars to continue to work on their YPAR projects!
Recent Posts
May 12, 2021

May 11, 2021

May 11, 2021