Main Content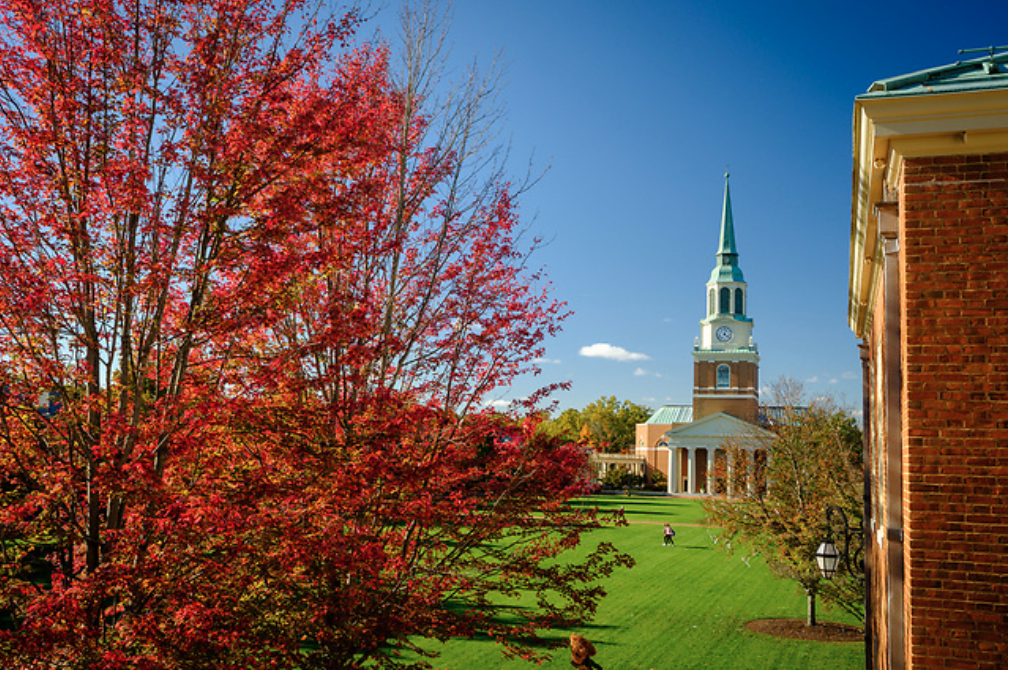 The October Saturday Summit for the Charlotte cohort focused on writing college essays and voting rights. Learn more about the Summit from the perspective of a current Scholar and a College LAUNCH alumni volunteer.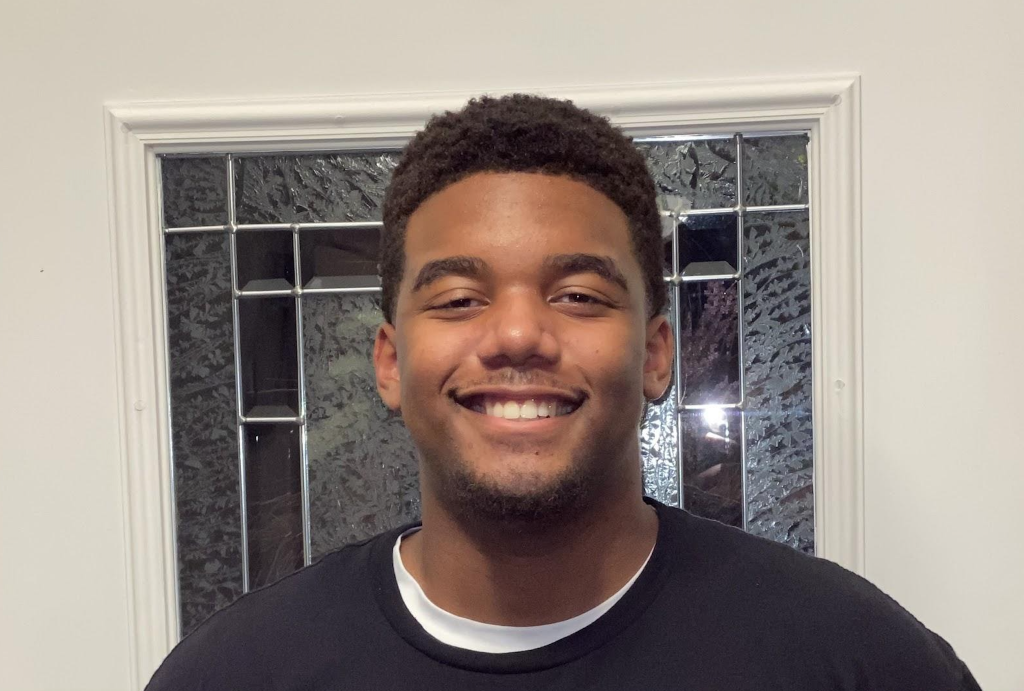 Jarrod, College LAUNCH for Leadership Scholar
The Wake Forest College LAUNCH October Saturday Summit was filled with new information and important lessons. It's always awesome to be surrounded by so many other focused high school students in the Charlotte area. We all started off our day hearing from Mr. Thomas Ray of the Wake Forest University Office of Undergraduate Admissions. Mr. Ray guided us on how to create an intriguing college admissions essay. We then have the opportunity to review examples of essays to identify traits that make an essay impactful.
During the second part of the Summit, we heard from Ms. Shaniqua McClendon, Political Director at Crooked Media. Mrs. McClendon discussed the history behind voter suppression in the U.S. and how voter suppression has impacted our society. Hearing about the numerous ways that politicians created (and continue to create) barriers to voting, such as literacy tests that were given to people of color just to vote, emphasized why it is so important to use this right that we have all earned. It is always empowering to be a part of a group of people of different races and ethnicities who are able to sit down and have a discussion about critical social justice issues and how we can change injustices in our country. Personally, I am very grateful to hear other powerful voices from Mecklenburg County and Wake Forest University.  While I am too young to vote, I am excited to exercise an essential right.
Zoie, College LAUNCH for Leadership Alumni
With the election rapidly approaching, College LAUNCH offered its Scholars an excellent opportunity to educate themselves on their rights as citizens and future voters. Though they won't be old enough to vote in this election, in another four years they will be. We heard from guest speaker Shaniqua McClendon (who works for Crooked Media and also has experience working directly with elected officials) about the history of voting in the United States and voter suppression. Of course, the Scholars have learned all about the history of voting in school, but the history in our textbooks is often very limited (specifically in regards to the oppression of people of color); that history just barely scrapes the surface of what we had to endure in order to exercise our natural born rights. In times like the ones we're living in right now, I think this was one of the most important conversations they could've had.
I find myself many times guilty of taking my privileges for granted and not recognizing the privileges I have, even though I know that I have these privileges because someone else fought for them. When I was leading my breakout group during this event, I recognized that many of the Scholars noticed themselves doing the same thing. When we were discussing the ways that voter suppression is still being perpetuated all around our country, many Scholars couldn't understand how these things were allowed to happen. We did a mini activity where we had to analyze current events and identify how they contributed to voter suppression (events including the regulation of acceptable forms of IDs, poll closures, eliminating same day registration, etc.). It wasn't until we started picking apart these issues that we really started to notice how these restrictions could be the determining factor in whether or not a person would be able to cast their vote. I've always been passionate about how the government works and have tried to keep myself up to date with current events. I am so glad that College LAUNCH is encouraging its Scholars to educate themselves as well! It was actually my experience as a LAUNCH Scholar last year that encouraged my interest in politics. Though we are too young to vote, we are not too young to pay attention and stay informed. Now is the time for us to educate ourselves.
Recent Posts
November 7, 2020

October 29, 2020

October 28, 2020